Estimated read time: 2-3 minutes
This archived news story is available only for your personal, non-commercial use. Information in the story may be outdated or superseded by additional information. Reading or replaying the story in its archived form does not constitute a republication of the story.
SALT LAKE CITY -- Salt Lake City is targeting a noxious, invasive weed that threatens watersheds and increases fire danger.
This week, a two-pronged attack gets underway in City Creek Canyon. Officials will start by spraying a chemical weed killer in the area. After that, they'll begin the first of several releases of weed-eating bugs.
City Creek Canyon is popular with hikers, walkers, joggers and bikers. But Tuesday morning it will be closed down for three or four hours so a helicopter can come in and spray the chemicals. The target zone is a mile or so up the canyon.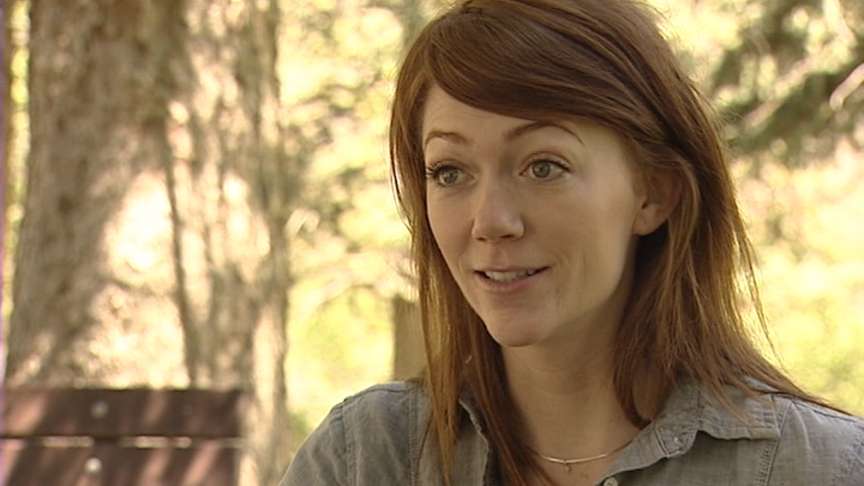 The canyon has been overrun with a non-native weed called yellow starthistle. The grayish-white stalks are last year's growth, dead and dried out.
"It's awful," says Salt Lake City watershed specialist Vanessa Welsh. "It's a miserable little plant."
This year's new growth is short and green but will soon produce another bumper crop of thorns and thistles. It's about 70 acres of densely packed weeds that shouldn't be here at all.
Experts believe the weeds came in by accident 30 or 40 years ago. Because the weeds crowd out native plants that hold the soil in place, the city wants to take action before the weeds wreck the City Creek watershed.
"We're concerned about soil moving off the hillside and into our water supply, so it's a big deal," says Welsh.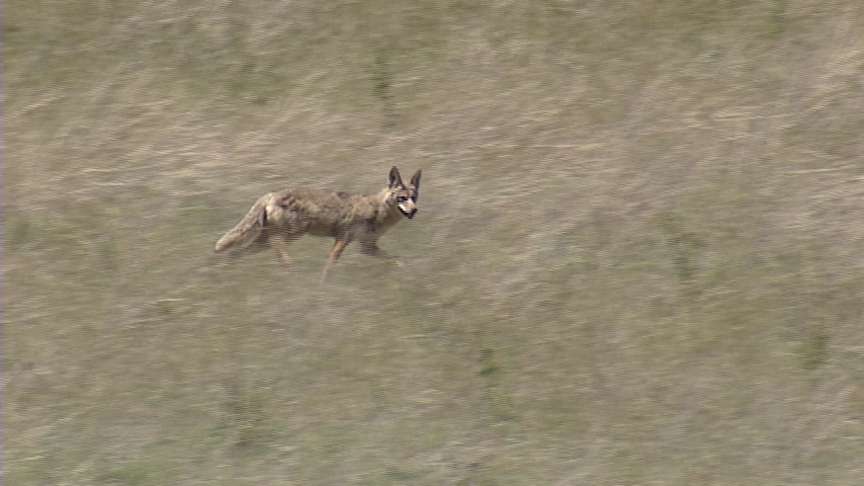 The helicopter will spray a chemical herbicide called Milestone.
"It doesn't do anything to anything but flowering plants, and since that's all we have on this hillside is yellow starthistle, which will bloom, it will only kill starthistle," says Welsh, "It won't kill the grasses. It doesn't have any impacts on bugs, pets or people."
City officials also want to get rid of another species called Dalmation toadflax. This week, they'll release bugs, specifically an imported weevil species that's supposed to eat only Dalmation toadflax.
"The thing is, the bug evolved with this plant. They evolved together, and so it's really the only plant that the bug is interested in eating," Welsh says.
Other bug releases will follow, targeted at other species including Yellow starthistle. State and federal agencies are paying for the city eradication because they're afraid weeds could take over the landscape.
"That's our concern," Welsh says. "It has happened in other places in the United States. Yellow starthistle's taken over more than 12 million acres of agricultural and wild land in the state of California."
City officials say some people are understandably nervous about chemical sprays, but say community groups have been overwhelmingly supportive of the plan to get rid of non-native weeds.
E-mail: hollenhorst@ksl.com
×
Related links
Most recent Utah stories