Estimated read time: 2-3 minutes
This archived news story is available only for your personal, non-commercial use. Information in the story may be outdated or superseded by additional information. Reading or replaying the story in its archived form does not constitute a republication of the story.
TAYLORSVILLE -- Investigators have made an arrest in the stabbing death of an 18-year-old woman on the Jordan Parkway earlier this week.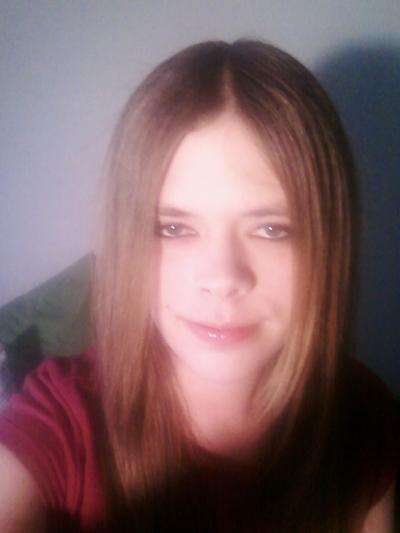 Taylorsville police worked with officers from Unified police, the Joint Criminal Apprehension Team and the Metro Gang Unit to track down 19-year-old Jose Jesus Neri early Saturday. They are still looking for two other suspects in the murder.
"Every resource we have available is going to be needed," said Det. Shannon Bennett with Taylorsville Police Department. "We don't even usually have to ask them to come out, they just come out and help us."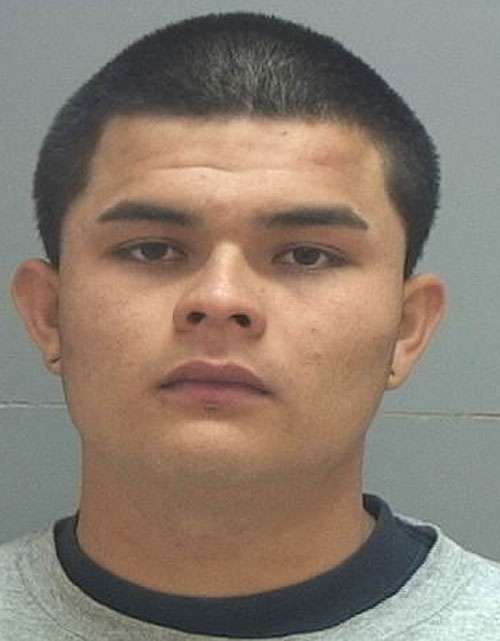 Neri was booked into the Salt Lake County Jail on suspicion of murder, aggravated robbery, aggravated assault and several drug-related charges. Police are calling him an accomplice in Heather Quast's death.
"We're optimistic," said Shannon. "We're hoping that we can catch these other two suspects."
Quast and her friend, 21-year-old Eric Russom, were in a field off the Jordan Parkway at about 4100 South Wednesday when they were both stabbed.
Relatives of Russom say they had arranged to meet three men who wanted to buy marijuana from them, but police say it turned into a robbery.
Russom told his family that one of the men pulled out a fake gun, and then another pulled out a knife. Quast was stabbed in the stomach, and Russom was stabbed in the face, near his eye. Quast died at the hospital.
"Things like this happen only because there's stupid people out there that don't have a value for life," Russom's mother told KSL.
From that point, police knew they had limited time to catch the suspects.
"They know that those first 48 hours are crucial and they took advantage of that time and literally worked that entire time until they caught this guy," Bennett said.
Police say information from Russom and other witnesses lead them to Neri.
They say Neri was not the suspect who actually stabbed the two victims, but he was the one who arranged the drug deal.
Police are still looking for the other two men involved in the attack. Anyone with information is asked to call 801-743-7000.
KSL tried to get a comment from Quast's parents on the arrest, but neither wanted to talk.
E-mail: ngonzales@ksl.com
×
Related stories
Most recent Utah stories