Estimated read time: 2-3 minutes
This archived news story is available only for your personal, non-commercial use. Information in the story may be outdated or superseded by additional information. Reading or replaying the story in its archived form does not constitute a republication of the story.
Gene Kennedy and Shelley Osterloh Reporting Trolley Square is getting a $40 million dollar makeover and construction will begin next month. Plans include new stores, parking, a grocery store and even a residential building.
On the north east side of the building, there's a large parking lot and a bank. They will be demolished and replaced with a Whole Foods Natural Grocery Store. The renovation will freshen up Trolley Square and add new retailers, but some folks worry it will change the charming boutique character of the mall.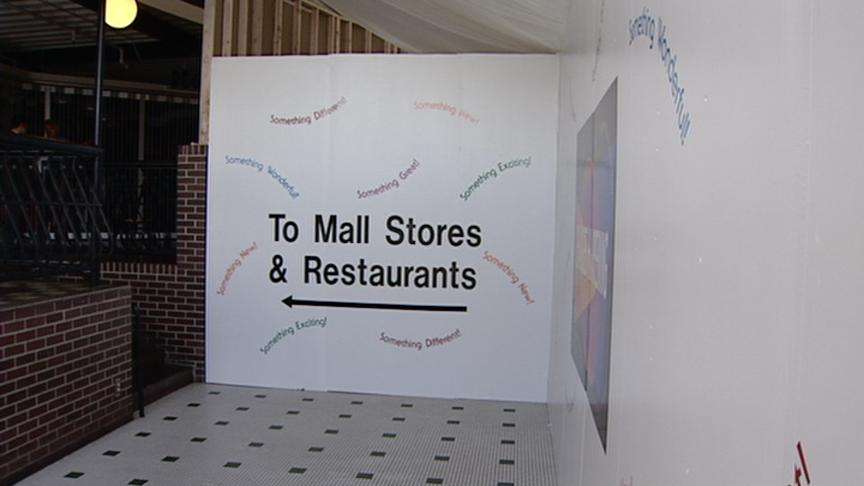 The parking garage on the west side of the property is rundown and will be the first to go. In its place, property owners plan to build two new levels of parking underground and on top of it new retail stores.
The amphitheater area on the south side of the mall is already under construction. Expect new stores here and more skylights to give it an open feeling.
The parking lot on the 600 South side of the mall, near the sky bridge, also goes. In its place condos or townhouse will be built.
Tom Bard, the Co-owner of the property, says, "From our perspective, it's a wonderful addition to the property itself. It's very consistent with the specialty retail that always exists here and will expand the customer base and increase the number of people coming to Trolley."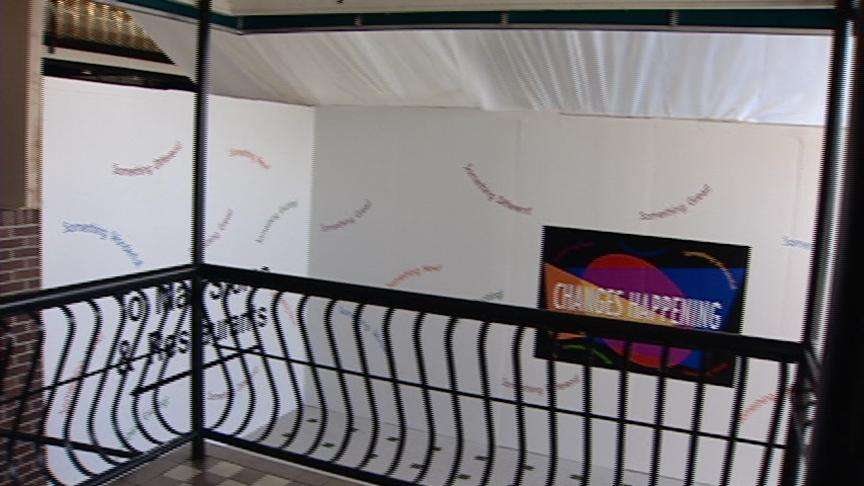 Most customers and some tenants are enthusiastic about the project, even though the project will take about two years. Tiffany Pannier shops at Trolley Square. She says," "Immediate fix it'll be a little inconvenient but I think in the long run it will be great for the area and bring it back to what it used to be." Leslie Winn, the manager at Casa Bella agrees. "Trolley has always been wonderful but I think some of the new changes that they are doing will make it more exciting."
But other tenants say, ever since the new development company purchased the mall two years ago, their rent has risen. Some locally owned stores have already closed and Studio V2 closes this month. " "I think it will be good once it's complete, with all the new stores. Unfortunately it's going to be more corporate than locally owned businesses what's made Trolley Square unique and a great experiences for many shoppers, "says Vida Allahverdi, the owner of studio V2.
The $40 million renovation starts in just a few weeks and will take two years. The mall will stay open during the construction.
The owner says this was not reaction to the shooting rampage in February, this was already planned.
×
Most recent Utah stories