Estimated read time: 1-2 minutes
This archived news story is available only for your personal, non-commercial use. Information in the story may be outdated or superseded by additional information. Reading or replaying the story in its archived form does not constitute a republication of the story.
Gene Kennedy reporting He was hired to protect a Salt Lake City department store. But police say the security guard turned out to be the thief.
It happened early this morning at the TJ Maxx on 3300 South and Highland.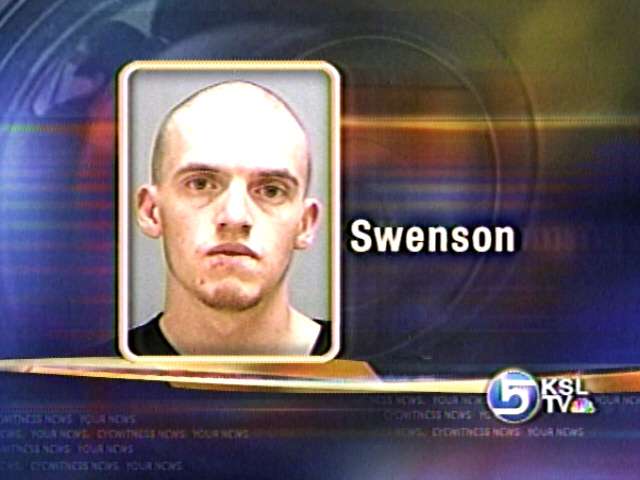 The overnight security guard was walking around the store, stealing merchandise right off the rack, in front of a crew repairing carpet inside the store.
The security guard is 23 year-old Shaun Swenson. He was arrested this morning on retail theft charges. TJ Maxx hired him to watch workers who are remodeling the store. Turns out, the workers were watching "the watcher."
Police say Swenson accumulated $300 of merchandise and later confessed to the crime, but he may have had some help on this shopping expedition.
A worker who was on a smoke break in the back of the store saw a woman pull up. When she saw the worker, police say she jumped in her car and took off. Investigators think she had a role in the robbery.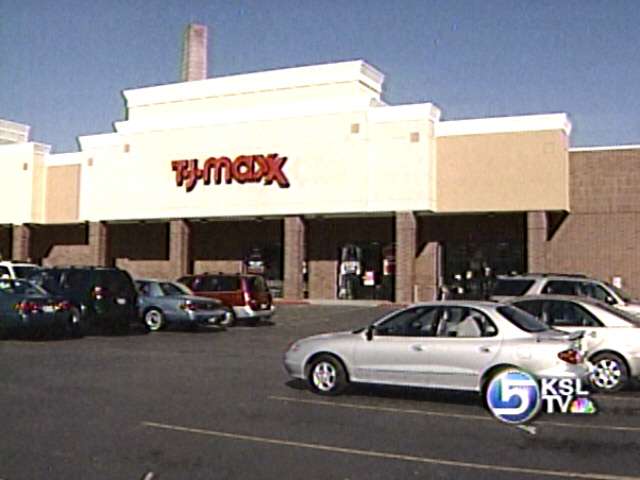 Swenson was on the TJ Maxx job only a few days. Davis Security hired him only a week ago. The Davis Security manager says all their security guards undergo background checks and Swenson came up clean.
Retail theft is a misdemeanor. Meantime, investigators will continue interviewing Swenson to try and find who the woman was helping him.
×
Most recent Utah stories