Estimated read time: 1-2 minutes
This archived news story is available only for your personal, non-commercial use. Information in the story may be outdated or superseded by additional information. Reading or replaying the story in its archived form does not constitute a republication of the story.
John Daley reportingPolice tasered and arrested a man they thought was a bank robber. But now the real culprit is on the run.
The bank robbery happened at 6100 S. State Street Monday afternoon.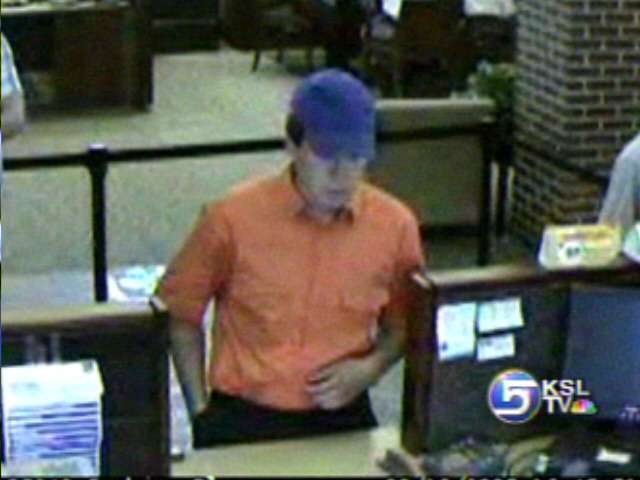 Police say a man in an orange shirt with a blue cap, who may have been armed, handed a teller a note demanding money. The teller gave it to him.
Police were soon on the scene and soon arrested a man in an orange shirt with a blue cap, identified by bank employees as the suspect.
Rob Hall/ Murray Police Dept.: "He was non-compliant in that he would not respond to their verbal commands to show his hands, put his hands behind his back. We did have to deploy a taser to take him into custody."
Trouble is, when the bank workers got a closer look, they realized it wasn't the right guy.
Rob Hall/ Murray Police Dept.: "Once in custody, it was determined by the bank employees that he was, in fact, not the suspect."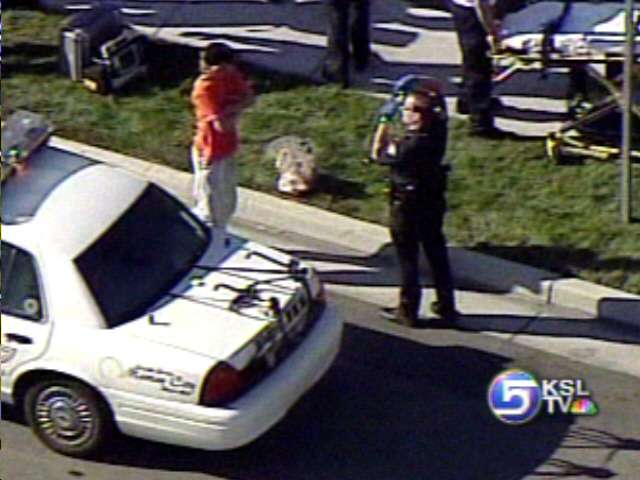 Rob Hall/ Murray Police Dept.: "Any time you're dealing with someone that you feel has been involved in a bank robbery, that elevates things quite a bit. We didn't want to take any chances."
The suspect took off running, but may have had a car waiting for him. Police are hoping an image being broadcast will help them find the real robber.
Police did not release the name of the mistaken robber, but they say his injuries did not require hospitalization and he went home.
Anyone with any information about the real robber is asked to call Murray Police.
×
Most recent Utah stories