Estimated read time: 2-3 minutes
This archived news story is available only for your personal, non-commercial use. Information in the story may be outdated or superseded by additional information. Reading or replaying the story in its archived form does not constitute a republication of the story.
Ashley Hayes ReportingPolice say a man stole a truck, crashed into a parked car, and fired a gun into a West Valley House.
A little before 11 o'clock last night, a truck pulled up outside a West Valley home. According to neighbors the 20-year-old driver, Efrain Valerio started shooting.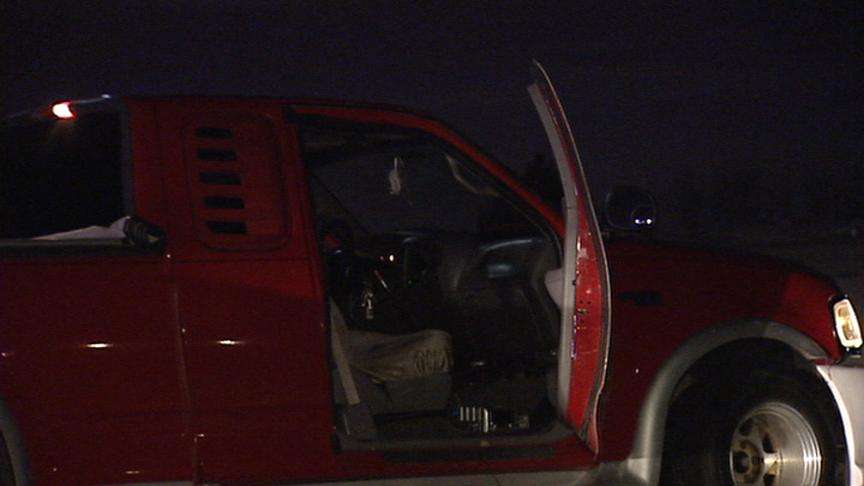 The bullets went through the front door and then through the wall of one of the teenage son's rooms. "Just looking out the window I saw a red truck drive by, just five or six shots then a pause then four or five more shots," said neighbor Daniel Nerdin.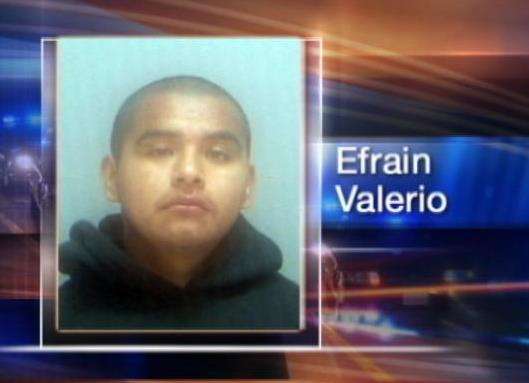 Even though Valerio in jail, the family inside the home he shot at is still shaken. The family is still frightened and did not want to be identified on camera but they let us inside their home to see just how close a call this was.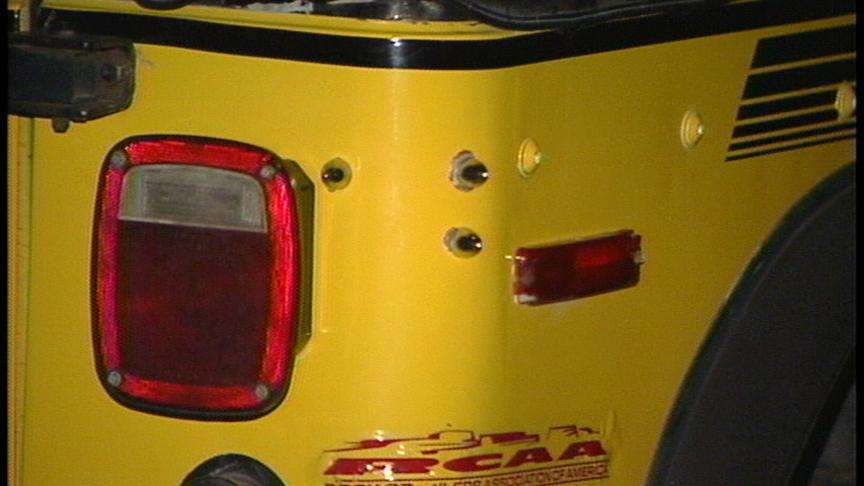 Police found nine casings; there are bullet holes in the back of the jeep parked in the driveway and more holes in the front door. Inside the house a family of four was getting ready for bed when the bullets came within feet of the parents' heads. They were walking down the stairs to the foyer on the other side of the wall now riddled with holes was their 17 year-old son.
He was lying in bed just below the spray of bullets which lodged into suits he had hanging up. "Very fortunate. Very fortunate for the victims in this event that they were not injured obviously the suspects weren't injured and the officers weren't injured. This is very fortunate all the way around," said Phil Quinlan of the West Valley City Police Department.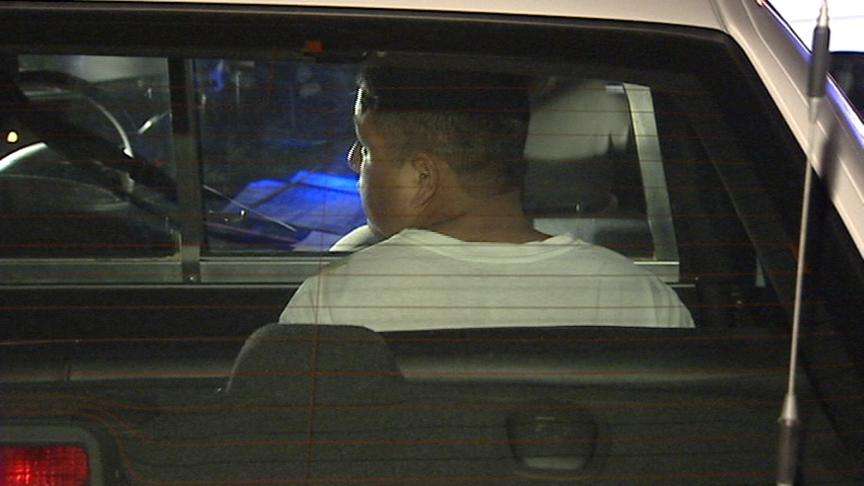 Witnesses called police after they saw Valerio crash into a parked car on the street and followed him to the house where they watched the drive-by.
Police found and chased Valerio to a park where both he and another man ran away. Police dogs were used to make the arrests. Valerio faces a long list of charges from attempted murder to fleeing police and possessing a stolen truck and gun. Police released one of the passengers in the truck. They are still looking for a third person who ran away.
Police say they have no motive for the shootings and that the family has no connection to Valerio. The family said they are taking some time off and will be sending their kids to another city for a while.
×
Most recent Utah stories