Estimated read time: 2-3 minutes
This archived news story is available only for your personal, non-commercial use. Information in the story may be outdated or superseded by additional information. Reading or replaying the story in its archived form does not constitute a republication of the story.
John Daley Reporting Utah's air pollution problem is a looming public health disaster, according to a team of doctors. The doctors say the cleanup costs are far less than the health care costs alone if we don't act.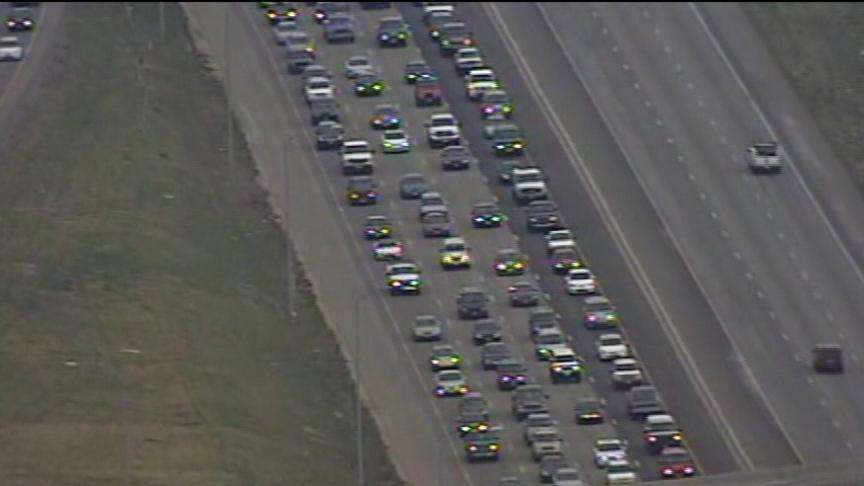 The muck in Utah's air touches virtually every part of our lives, according to the newly formed Utah Physicians for a Healthy Environment. They warn the economic costs linked to health care costs alone of heart and lung disease, strokes and neurological risks to children will only grow worse as the population grows, unless changes are made.
Dr. Brian Moench of the Utah Physicians for a Healthy Environment said, "So if you had to say will we spend a few hundred million dollars to fund mass transit to the point where it's really convenient but the payoff will be in billions, you'd have to be absolutely out of your mind not to accept that trade-off."
That analysis is correct, according to another expert on the many health implications of bad air. Arden Pope, a BYU Economist, explained, "Most of the estimates over the last several years suggest that the costs of controlling the air pollution are not as high as the costs or the health costs of not controlling the air pollution."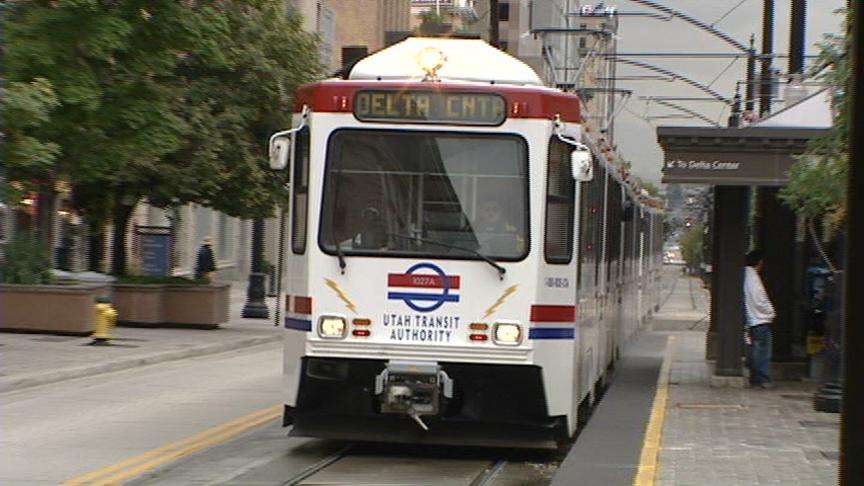 Last year the Chamber of Commerce backed a ballot measure to dramatically increase funding for mass transit because it, too, sees air quality as an economic issue.
Lane Beattie, president of the Salt Lake Chamber of Commerce, said, "We get so many people that come here because of our quality of life. Why in the world would we want to jeopardize that? In fact, the more we find ways to preserve it, the better we are for businesses."
Both Beattie and the governor say they welcome the doctors' participation in the debate over how to improve the bad air. "Governor Huntsman feels that we need to look at everything that's causing a decrease in the quality of the air that we breathe and so all items are open for discussion," said Michael Mower, spokesman for Governor Huntsman.
With vehicle traffic expected to double on the Wasatch Front in the next 20 years, the physicians say it's a discussion that can't wait.
So how does Salt Lake rank when it comes to air pollution? The doctors say it's already in the top five, a rank which could go even higher with the growth that's projected along the Wasatch Front.
×
Related links
Most recent Utah stories