Estimated read time: 1-2 minutes
This archived news story is available only for your personal, non-commercial use. Information in the story may be outdated or superseded by additional information. Reading or replaying the story in its archived form does not constitute a republication of the story.
SOUTH SALT LAKE -- Thieves broke into a vehicle installation business in South Salt Lake and stole items from two law agency vehicles. Officers are still searching for suspects.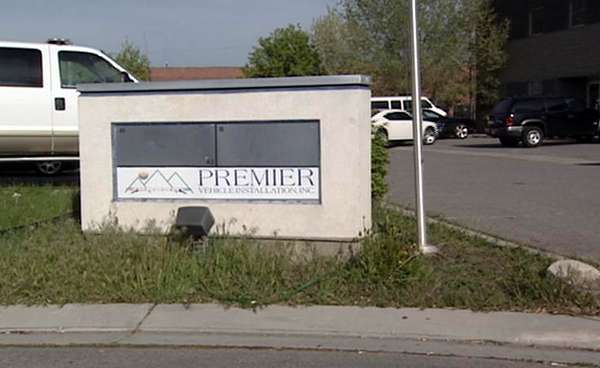 The break-in happened at Premier Vehicle Installation near 3000 South and 300 West sometime between Friday night and Monday morning.
South Salt Lake police say the thieves cut through a chain link fence to get into the secured parking lot where the vehicles were stored. The thieves smashed the windows on two police vehicles and took what they could find inside.
"No police radios, nothing that would compromise security," says Sgt. Gary Keller of the South Salt Lake Police Department. "No computers, any of that equipment. It was just mainly some lights and other equipment."
The company says the thieves would not be able to install the lights taken because they were not complete sets.
The thieves also took several expensive tools belonging to the installation business. The company did not want to comment on the cost or kind of tools, but it did say a lot was taken. Police say the thieves likely will try to sell the tools and possibly even the stolen police equipment.
"Just a word to the pawn shops out there," Keller says. "If anybody comes in selling equipment that belongs to a police vehicle, please give us a call."
Investigators are checking for fingerprints on the vehicles. They're also looking into whether the installation business or surrounding businesses have surveillance video of the crime.
------
Story compiled with information from Shara Park and Cleon Wall.
×
Most recent Utah stories