Estimated read time: 1-2 minutes
This archived news story is available only for your personal, non-commercial use. Information in the story may be outdated or superseded by additional information. Reading or replaying the story in its archived form does not constitute a republication of the story.
(KSL News) -- After calling Utah home for the last several days, victims of Hurricane Katrina are starting to leave Camp Williams.
"I'm going to Arkansas."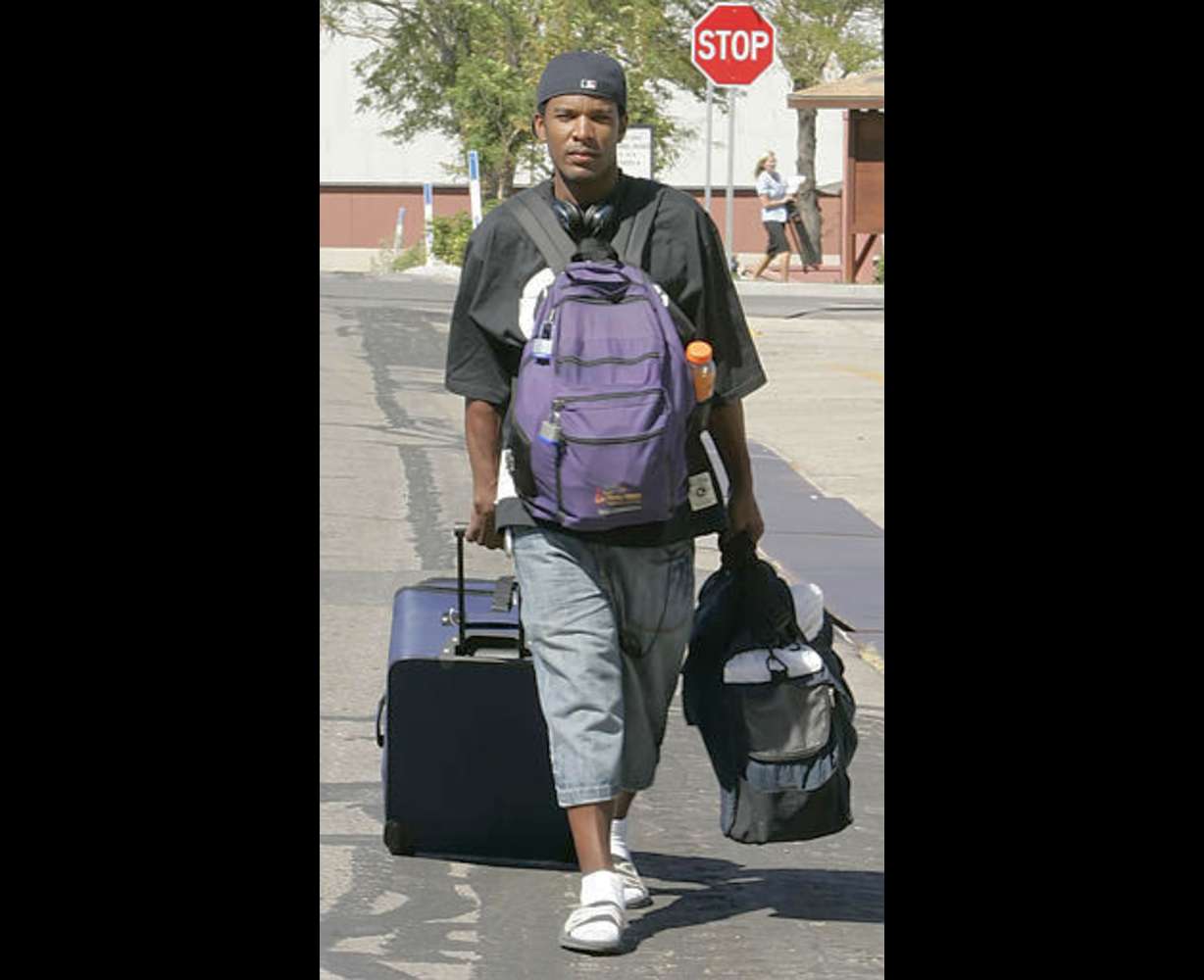 96 people are on buses tonight. They'll end up in more than two dozen states or Canada.
The buses will make stops in Denver and Dallas. Evacuees say they'll go from there, in search of their families.
Camp Williams still has almost 500 evacuees. Those who are left are grateful.
Larry Lavell, Leaving Utah: "As far as Utah, it's a lovely state, lovely state. I will be back to visit. And I would hope that once New Orleans gets back on it's feet, that the citizen's of Utah come down and visit on my ground."
Nine members of Cornell Perkins' family left today. He's staying.
Cornell Perkins , Staying in Utah: "This is just my family, saying my last little goodbye's. I'm going to be sad to see them go, but you know, everybody got to make to decisions in their life's as they get old. This is one of mine. The job opportunities and everything, couldn't let them pass me by."
(KSL News) -- Hurricane Katrina also wiped out law enforcement agencies.
×
Most recent Utah stories