Estimated read time: 2-3 minutes
This archived news story is available only for your personal, non-commercial use. Information in the story may be outdated or superseded by additional information. Reading or replaying the story in its archived form does not constitute a republication of the story.
Whit Johnson ReportingTwo shotgun wielding robbers are still on the run and still terrorizing restaurant workers. It's their sixth robbery in a little more than two weeks.
Despite extensive media coverage and authorities all along the Wasatch Front looking for these guys, it seems they're not slowing down. Here's the pattern: masks, a shotgun, stolen cash and plenty of frightened victims.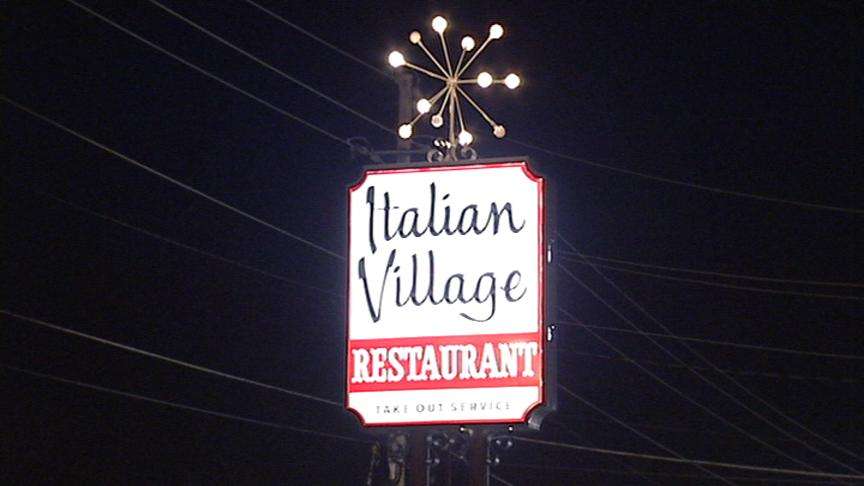 Tonight, fresh out of the oven and back to business as usual, but last night it was a face to face encounter with the barrels of a shotgun.
Tommy Rupp, who works at the Italian Village Restaurant, said, "Your body goes numb. Nothing goes through your mind other than you just want to live. One minute you're washing dishes the next minute you have a shotgun in your face."
The Italian Village Restaurant in Murray is the latest victim in a string of armed robberies authorities believe were committed by the same two men. Surveillance video from last week shows a robbery at 5 Buck Pizza in West Jordan.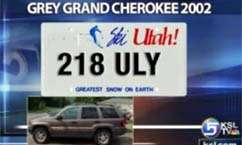 Spencer Dickson is the manager there. He said, "I saw the barrel of a shotgun and I was like okay this is real."
Six different restaurants along the Wasatch Front have been robbed in little more than two weeks. The first to be hit was Teriyaki Express in Taylorsville, now Murray police have joined the manhunt.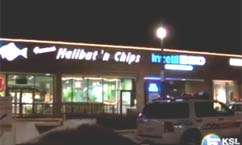 Mike Brimhall with the Murray City Police Department said, "Two men wearing masks came in the back of the restaurant. I believe one of them had a shotgun and they took some money from some lock boxes."
In each robbery it was almost the same procedure. The robbers made out with several hundred dollars in cash, left employees shaken, but so far no one has been hurt.
Last night the suspects got away in a charcoal gray 2002 Jeep Grand Cherokee they stole from one of the employees. Police are still looking for that vehicle, license plate 218 ULY. It also has several Marine Corps stickers on some of the windows.
Authorities from different agencies in the area are meeting early next week to share notes on these guys and right now they're asking the public for help.
×
Related links
Most recent Utah stories