Estimated read time: 2-3 minutes
This archived news story is available only for your personal, non-commercial use. Information in the story may be outdated or superseded by additional information. Reading or replaying the story in its archived form does not constitute a republication of the story.
WEST JORDAN -- This week's High 5 is all about paying it forward. It begins with an encouraging update to a story we first brought you back in February.
Paula Ridley is literally starting over after she lost everything in a house fire. Paula was home with her 11-year-old daughter and her baby on Feb. 26 when their furnace blew up and their house burned down.
Paula said, "I did dig for the kids' favorite blankets and I was able to save those. But that was about it."
---
"I was overwhelmed that someone would help a complete stranger, someone they don't even know who lost everything." Paula Ridley
---
The fire happened around the same time that Paula's friend, Sara Dennis, won a contest sponsored by the Kid to Kid store in West Valley City. Sara won store credit, but she knew the suddenly homeless Ridley family could use it more.
Sara asked the store owner, Cassie Heaps, if Paula could have the prize instead.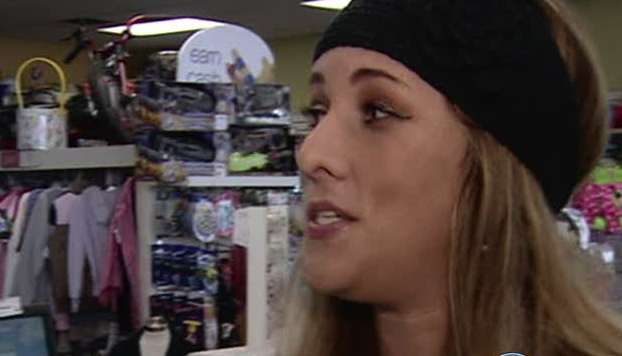 "I've had hard times myself," Cassie said, "and had it not been for people that stepped up and helped me, I don't know what I would have done. So, I understand how hard it is to go through something you don't expect."
Cassie not only said yes, she started a community fundraiser to get others to donate to the family.
For that, Sara nominated Cassie for a High 5.
"I nominated you because you helped my friend," Sara told Cassie. "And without you taking advantage of your business, using it to get my friend stuff -- I just wanted to tell you thank you."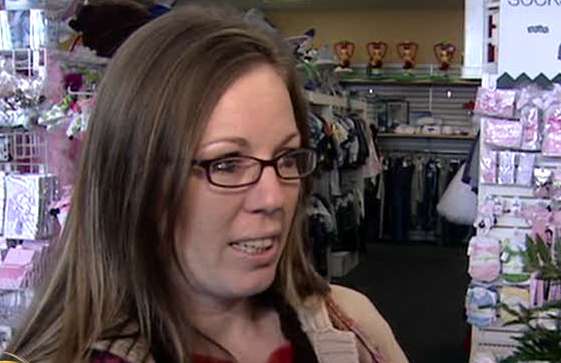 Cassie said, "She inspired me because I thought it was so cool she won the contest, everybody voted for her, and she gave her winnings to her friend. It touched me."
Paula and Sara always communicated with Cassie via computer until we all showed to surprise the store owner with a High 5. Their embrace was proof that good can come out of even the worst situations.
Paula said, "We have nothing. When you have nothing, just the littlest thing you're happy to have."
Cassie added, "I'm just glad that I can do something to give back."
For her efforts, Cassie received a gift certificate for a relaxation massage from Sanctuary Day Spa at the Gateway.
If you know someone deserving of a High 5, nominate them here.
E-mail:bwalker@ksl.com
×
Related links
Related stories
Most recent Utah stories