Estimated read time: 2-3 minutes
This archived news story is available only for your personal, non-commercial use. Information in the story may be outdated or superseded by additional information. Reading or replaying the story in its archived form does not constitute a republication of the story.
SALT LAKE CITY -- It was a horrific accident in the middle of March: A suspected drunk driver plowed into a car carrying two young men, killing one and critically injuring the other, as well as passengers in his car.
---
On average someone is injured by a drunk driver almost every minute; someone is killed by a drunk driver every 45 minutes. -MADD
---
Tuesday, the survivor of the car that was hit and his mother sat down with KSL and explained why the accident doubled their suffering.
One look at 28-year-old Jeremy Kemple and you know his injuries are severe.
The metal contraption drilled into his hips is just the start of the list.
"Basically it's holding me together, right here. There's two big bolts," Jeremy said. "This arm was completely shattered, I guess."
---
An estimated 11,773 people died in drunk driving crashes in 2008 accounting for 31.6 percent of the total traffic fatalities that year. -NHTSA
---
Add to those injuries more than 10 breaks to his pelvis, a ruptured bladder, collapsed lung, severed spleen and a break in every one of his rib -- wounds from a deadly accident in March near the Avenues.
"I'm just very grateful to be alive," Jeremy said. "I'm very thankful for how quickly I'm recovering, but I'm mostly just brokenhearted about my friend."
The friend he's talking about is 25-year-old Michael Peterson. Michael was driving that night when police say the 26-year-old driver of a Honda Civic plowed into their car, killing Peterson instantly.
Detectives believe the driver of the Civic was under the influence of alcohol.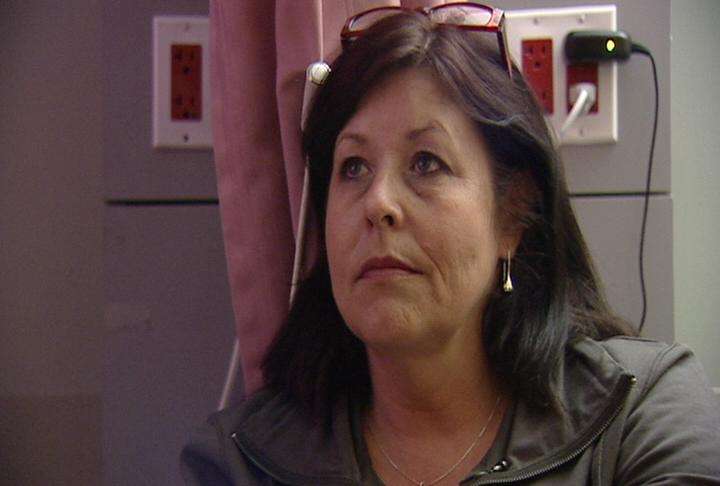 Jeremy is about to be released from the rehabilitation center where he's staying. He was self-employed at the time of the accident and doesn't have health insurance. His mother, Jill, says taking care of her now completely dependent son will be a full-time job.
And it's something she knows a lot about -- she went through the same scenario in December with Jeremy's 25-year-old brother, Shane.
"His car rolled on I-15 and he was taken to IMC medical center where he sustained three brain bleeds," Jill said.
Jill is faced with mounting medical bills for both boys and Jeremy's long road to recovery.
But she says Jeremy's forgiveness for the suspected drunk driver is what keeps her going.
"I have a lot of compassion," Jeremy said. "I don't want this person to be sitting in prison or to be in jail, I just want him to understand the impact that it has had."
If you would like to help the family, you can donate to the "K. Jeremy Kemple Account"* at any US Bank location.
E-mail: jstagg@ksl.com
------
*KSL.com has not verified the accuracy of the information provided with respect to the account nor does KSL.com assure that the monies deposited to the account will be applied for the benefit of the persons named as beneficiaries. If you are considering a deposit to the account you should consult your own advisers and otherwise proceed at your own risk.
×
Related stories
Most recent Utah stories