Estimated read time: 2-3 minutes
This archived news story is available only for your personal, non-commercial use. Information in the story may be outdated or superseded by additional information. Reading or replaying the story in its archived form does not constitute a republication of the story.
Amanda Butterfield Reporting We told you yesterday that a former LDS bishop in Harrisville was arrested and charged with sexually abusing three young sisters in their home. The girls came forward because they saw another sexual abuse case reported on the news. Today, we dug a little deeper into how Timothy O'Sean McCleve was arrested and learned that children coming forward in this way is very rare.
It's not often the Department of Child and Family Services gets a call that a child had watched a news report about sexual abuse and then came forward as a victim in another case. That's what happened when three sisters were watching a story about a teacher arrest in Riverton, which lead to an arrest in Harrisville.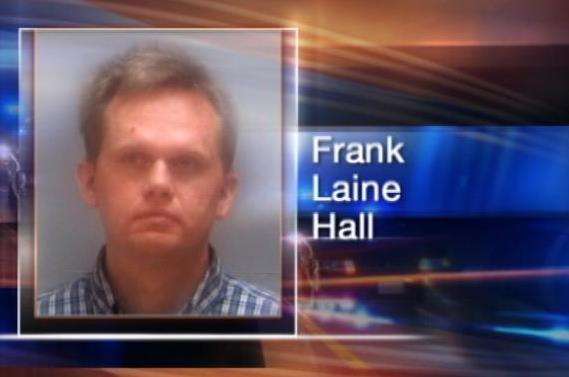 Carol Sisco and her employees at the Department of Child and Family Services cannot remember this ever happening. "That is really unusual," Sisco said. But if abuse did occur, she is glad one of the three girls came forward after watching a news story on Frank Laine Hall, a teacher in Riverton arrested and charged with sexual abuse against some of his students. "Anything that gives the little child the courage to say 'Someone hurt me' is really important," Sisco said.
Police say Timothy McCleve has been abusing three little girls from his church since July, and recently as a few weeks ago. We talked with a few child therapists who say watching the news with your children might give them the right opportunity to talk about something that's bothering them. Doug Goldsmith, a child therapist with The Children's Center, said, "So if they're seeing news stories, they can say, 'Hey, ever seen guns at your school or fights on your playground?'"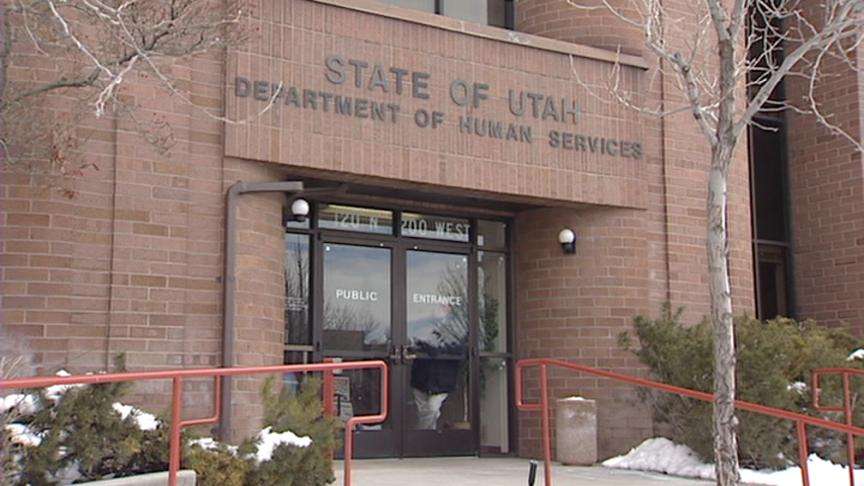 Here's some advice just for parents. Karen Platis, from Valley Mental Health, says to have communication with your children so they can feel safe and be open to come and talk to you about any issues. "Often when parents worry about abuse, it's that they [children] are going to be abused by a stranger, and it's much more likely for it to be someone they know and trust," Platis told KSL.
Goldsmith agrees, but adds some caution. "I think we need to be careful not to mix this up with 'Don't trust anybody,'" Goldsmith said. "The message should be, and this is a good opportunity for parents, is that nobody at all should touch you."
Before the allegations, Ogden Police were investigating questionable activity on McCleve's computer involving a different teenager and an inappropriate relationship. We found that case has since been dropped by police. But in the case of touching the three girls, McCleve faces first-degree felony charges.
McCleve has been released on bail. He'll be in court next week. As for Frank Laine Hall, the Riverton teacher, he remains in jail. Social workers are continuing to work closely with the alleged victims and their families.
×
Most recent Utah stories