Estimated read time: 2-3 minutes
This archived news story is available only for your personal, non-commercial use. Information in the story may be outdated or superseded by additional information. Reading or replaying the story in its archived form does not constitute a republication of the story.
SALT LAKE CITY -- A popular off-leash dog park could face some changes soon, and that news has a lot of dog owners growling. Salt Lake City is talking about restrictions to the off-leash area of Parley's Nature Park.
At the entrance of the park, the rules are clearly posted. Still, a lot of people do bend them sometimes.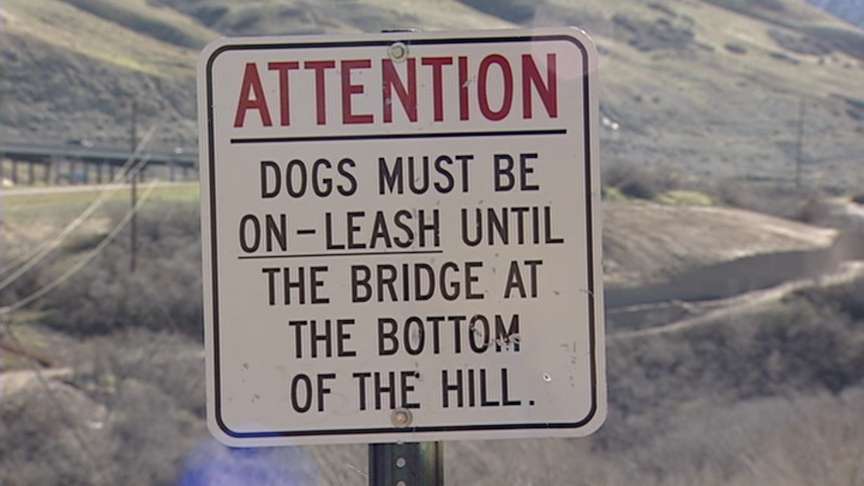 Salt Lake City officials insist proposed changes at Parley's Nature Park go much deeper than that. They say they're also about protecting tender, natural areas that are literally being overrun.
"The number of people who come to this park in a weekend is enormous, and that alone has had a lot of impacts -- just the sheer numbers," says project manager Sharen Hauri.
Right now, off-leash dogs have pretty much free rein of the park, but a proposed use and management plan would change that.
The plan proposes that off-leash areas be restricted to areas that are basically part of the existing main trails. Restrictions are also proposed -- in the interest of natural areas -- at the steep hills at the borders of the park.
Areas along the creek, and some of the hillsides, would be considered a preserve. There would be no dogs allowed there either.
Dogs would, however, be allowed in the water at the bridge, and at a wading pool on the far-east side.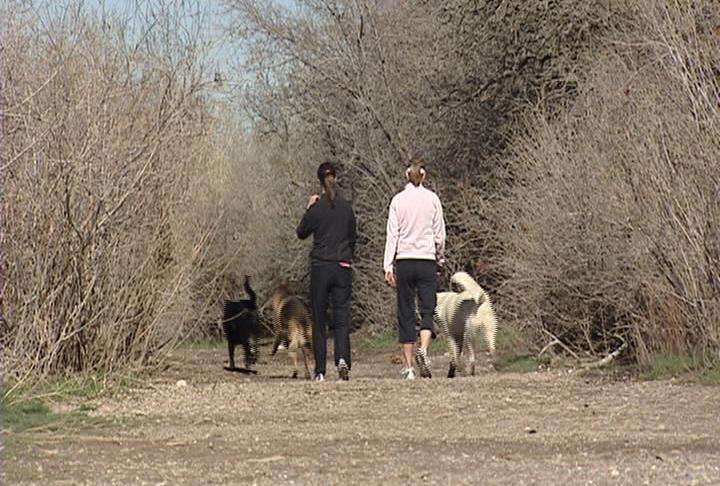 Talk about the proposed changes has spread like wildfire to dog owners. Many say they resent the proposed limits.
"It seems like most of the canyons along the Wasatch valley have been shut off to dogs, really. There's just so few areas where we can bring our dogs off leash," says dog owner Casey Stone.
"I think we've shown we can do a very good job of keeping [the park] well-maintained and keeping our dogs under control and cleaning up after ourselves," dog owner Kimberly Otto says.
From the city, the end goal is balance -- something city officials say doesn't exist now.
"It really is about empowering the city and the community to be the best stewards we can be," says Salt Lake City open space manager Emy Storheim.
The mayor is planning an open house for public input here at the park. It's scheduled for 5:30 Thursday at the bridge. Planners insist they're open to input, but a lot of people are tracking this like a hungry dog watches a bone.
E-mail: rpiatt@ksl.com
×
Most recent Utah stories