Estimated read time: 2-3 minutes
This archived news story is available only for your personal, non-commercial use. Information in the story may be outdated or superseded by additional information. Reading or replaying the story in its archived form does not constitute a republication of the story.
SALT LAKE CITY -- Salt Lake City police have located the person they say is responsible for hitting a man with a vehicle and then leaving him dead in the road, but they have not arrested her.
On Tuesday morning, 46-year-old David Whiteeagle was killed in a hit-and-run accident on 2100 South at about 450 East. Since then, police have searched for the driver involved, and Wednesday morning they found her.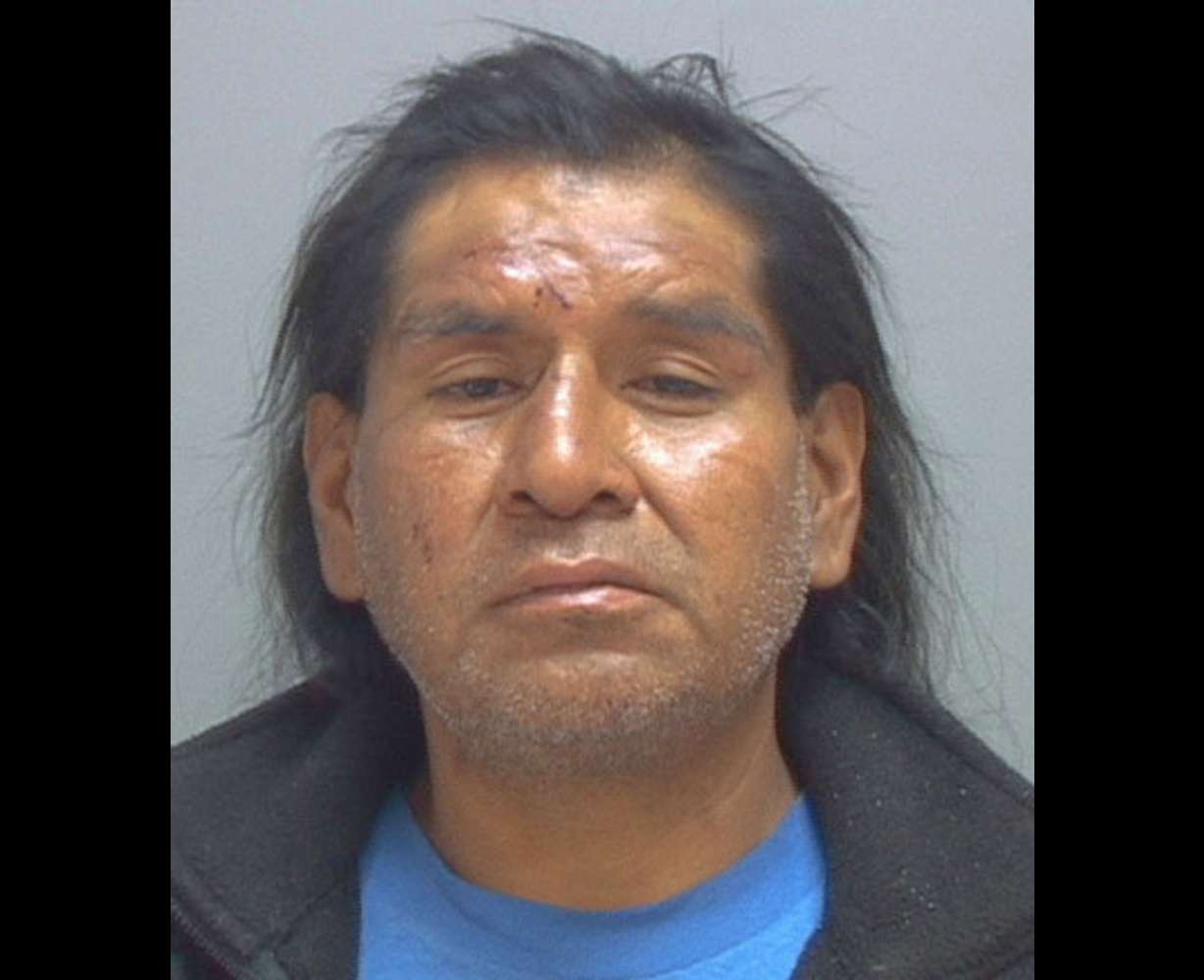 "The [witness] called 911 right after it happened, so we were able to take that timing and then look at surveillance video from nearby businesses and actually track down which vehicle was in the area and which one we thought it was," said Salt Lake City police Sgt. Robin Snyder.
Police say new information provided by the surveillance video showed that the person responsible for the hit-and-run was driving a white Chevy SUV, not a light-blue Nissan or Subaru as originally thought.
So, Wednesday morning, police went back to the scene and waited to see if the person would drive the same route again. Sure enough, exactly 24 hours after Whiteeagle was killed, police spotted the white Chevy.
"She did not try to flee. She pulled over and spoke with police. She is being very cooperative," Snyder said.
The 49-year-old woman admitted to police that she was the area at the same time the fatal occurred. She told them she lives and works in the area, but whether she actually admitted to the hit-and-run is still unknown.
Police say there are no obvious signs of damage to the front end of the vehicle, but they did find evidence to support that Whiteeagle was run over.
"It appears he was probably laying down when this happened," Snyder said. "It sounds like he may have fallen to the ground before the car came up, before he was hit; so he was on the ground as far as we know."
Police say if the woman had stopped, she may not have faced charges.
"If you've hit somebody, think you've hit somebody, don't leave the scene," Snyder said. "You've got to stay there and see exactly what happened, because you never know."
Police say they're working to obtain a search warrant for the vehicle to look for more evidence connected to the crime. Once that is finished, they will then likely screen charges against the driver with the district attorney.
------
Story compiled with information from Shara Park and Randall Jeppesen.
×
Photos
Related stories
Most recent Utah stories