Estimated read time: 2-3 minutes
This archived news story is available only for your personal, non-commercial use. Information in the story may be outdated or superseded by additional information. Reading or replaying the story in its archived form does not constitute a republication of the story.
LAYTON -- It is the event of the high school season -- prom! Just getting ready for the big dance can put a dent in most budgets, but students at Northridge High School are getting the most for their money.
The search is on. The Northridge students are gearing up for prom and looking for the perfect dress. But some of the girls aren't browsing the mall for gowns, they're shopping the dress exchange at Northridge High School.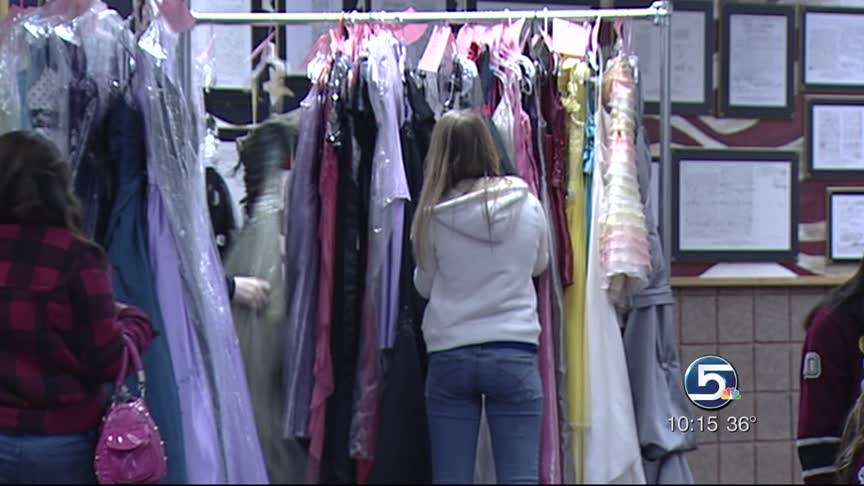 Student Jessica Heatone said, "It'll help them find dresses, and there are really pretty dresses here."
Alexis Kelso said, "It's more options, and they're cheaper than at stores."
It started out as a conversation between the school's student body officers and snowballed into a district-wide dress exchange.
Student Body President Baylee Browning said, "Everyone just kind of shares them, so why not get more options and more people so more people can have more dresses, so it's not quite as much money on everyone."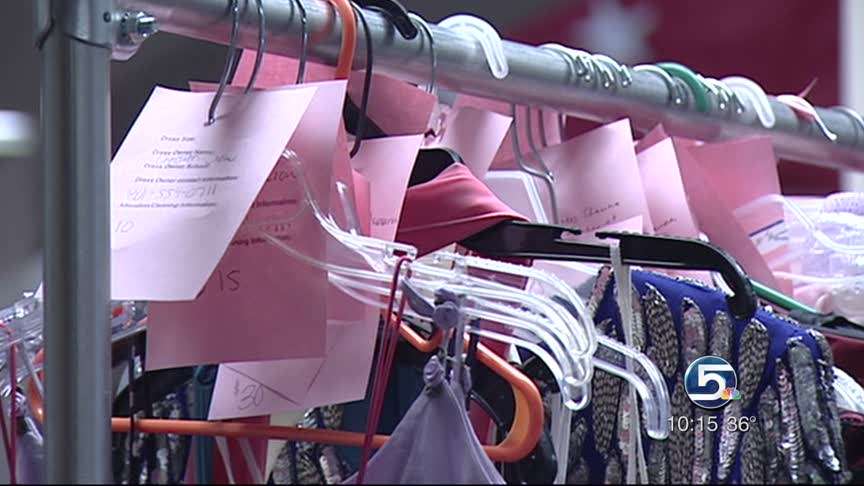 Students can buy, borrow or rent for a fraction of the price of a brand new dress.
"When I go to other stores, there like really expensive like $200; and here they are like $70," Kelso said.
Here's how it works: any student in Davis School District can bring in a dress to swap, sell, rent or donate. Dresses can't cost more than $100, and some run as low as $20. Any dress that's rented out has to be returned dry-cleaned.
But you don't think you have to have a dress to get a dress.
"You can buy them or rent them or just come have fun and try them on," Browning said.
It's an idea that even parents are behind.
Parent Vickie Mertlich told KSL, "My daughter found a dress to rent for $40. I think that's a great deal."
Another parent, Natalie Browning, said, "That's the best thing, that most of them aren't outdated at all; most of them are brand new, like from this year."
Radon Andersen, the school's student body advisor, says the exchange gives families a bit of relief in an economy where budgets may be stretched tight.
"You don't have to have the $500 dress; you can go and enjoy with what we have. And why not share a little bit? Why have a $400 dress sit in your closet if someone else can use it?" she said.
Northridge High School will host one more dress exchange before prom. It'll be held April 13 from 3 p.m. to 5 p.m. in the commons area at Northridge High School, located at 2430 N. Hill Field Rd. in Layton.
E-Mail: aforester@ksl.com
×
Photos
Most recent Utah stories