Estimated read time: 1-2 minutes
This archived news story is available only for your personal, non-commercial use. Information in the story may be outdated or superseded by additional information. Reading or replaying the story in its archived form does not constitute a republication of the story.
NORTHERN UTAH -- Two northern Utah police agencies teamed up to bust a pair of prostitutes.
Officers didn't even have to leave their offices to launch this investigation. The women were advertising massages on sites like Craigslist, but they used some key phrases to let clients know there was more they were willing to do.
The case fell under Tremonton's jurisdiction, but there were a couple of problems that required the help of another agency to set up an undercover bust.
First, Tremonton is still new to busts like this; it's the first they've ever done.
The second problem is that they work in a small town.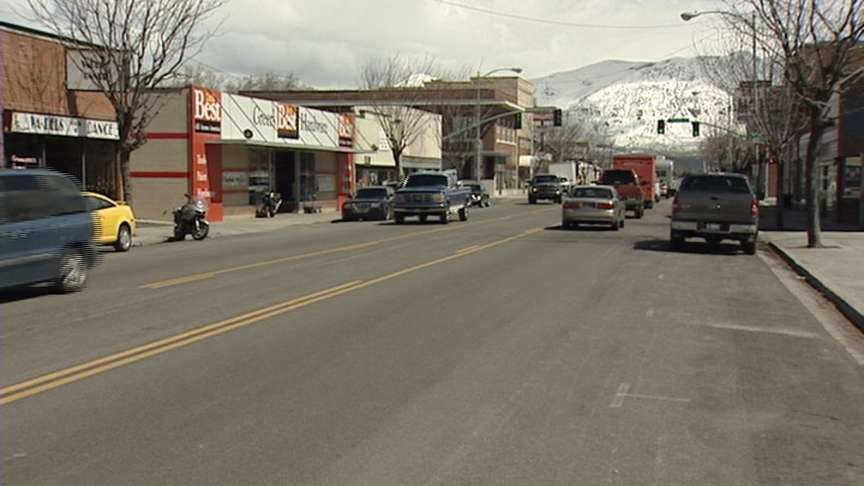 Tremonton Police Chief David Nance said, "The sheriff's office, Brigham City, anybody in the county, people shop in other cities. So there was a high likelihood law enforcement from our area might be recognized."
So they teamed up with the Layton Police Department. One of Layton's officers posed as a potential client and set up a meeting at a motel, where the women explained their rates for different sexual acts.
Then, Tremonton police were able to step in and make the arrests. Emily Barfuss Martinez, 31, and Amanda Boldrin, 30, are charged with prostitution and operating a sexually oriented business without a license.
"It's illegal to start with, and two, we don't want that reputation," Nance said. "Motels, businesses don't want reputation."
Officers say the women had a pretty extensive clientele that stretched into neighboring counties. Their operation was pretty profitable -- the women would charge a $300 to $400 minimum.
Right now police are looking at possibly identifying and charging some of their clients.
E-mail: sdallof@ksl.com
×
Most recent Utah stories