Estimated read time: 2-3 minutes
This archived news story is available only for your personal, non-commercial use. Information in the story may be outdated or superseded by additional information. Reading or replaying the story in its archived form does not constitute a republication of the story.
In spite of a state budget crisis, Gov. Jon Huntsman is optimistic about Utah's future. He says it's a matter of priorities and vision, and now that he's been re-elected, he's planning on sharing his vision.
At last count, the state of Utah has lost 11,500 jobs in the past year. In spite of being better off than most states, Utah is hurting.
This week, state lawmakers agreed to slash another 7.5 percent from the state's budget. It is enough for lawmakers to publicly ask Gov. Jon Huntsman to call a special session to implement those cuts immediately.
"If it was good enough to call us in to special session in the first quarter, as time goes on, there's less time to take those corrective actions, so it's a deeper cut every time we're spending money we know we don't have," said House Speaker-elect David Clark.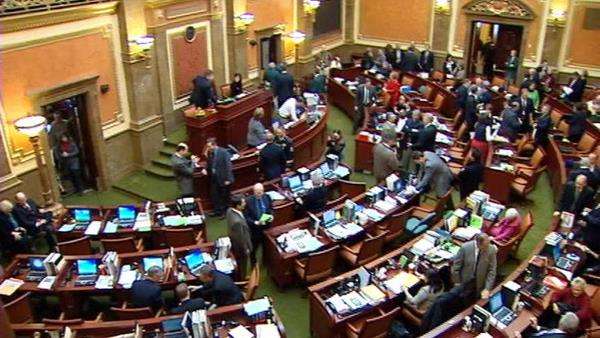 But the governor has decided not to call a special session, preferring to wait until the Legislature's regular session.
Even though lawmakers predict every state program will be affected, the governor is hoping to protect public education. In fact, in a recent interview, the governor said, long term, he's optimistic about teacher raises.
"I think by the end of the next three or four years, we can actually reach or surpass the national average for teacher salaries," Huntsman said.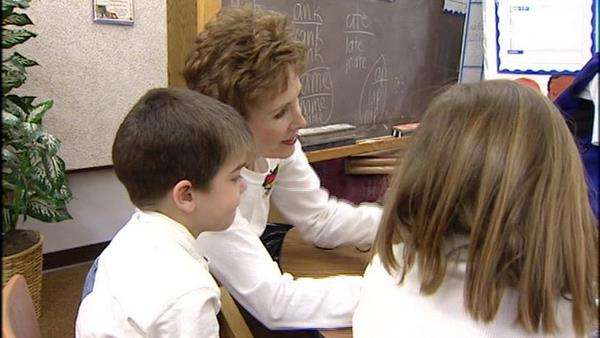 The governor is not stopping there: He's also predicting available health insurance for the 300,000 people who don't have it now. "Over the next three or four years, we can close that gap," he said.
Huntsman also plans to push Utah as a renewable energy hub. "We've talked to some of the renewable energy folks who are very excited about the prospect. The biggest thing for them is land, which isn't available in California, increasingly hard to find in Arizona. We think we can do that," he said.
Make no mistake, there are hard times coming and the next budget will be a battle to balance, but long term, Utah may still have a leg up in the big picture.
E-mail: rpiatt@ksl.com
×
Most recent Politics stories