Estimated read time: 1-2 minutes
This archived news story is available only for your personal, non-commercial use. Information in the story may be outdated or superseded by additional information. Reading or replaying the story in its archived form does not constitute a republication of the story.
NEW ORLEANS (AP) -- Scorched by criticism about sluggish federal help, President Bush acknowledged the government's failure to stop lawlessness and help desperate people in New Orleans. "The results are not enough," Bush said Friday in the face of mounting complaints from Republicans and Democrats alike.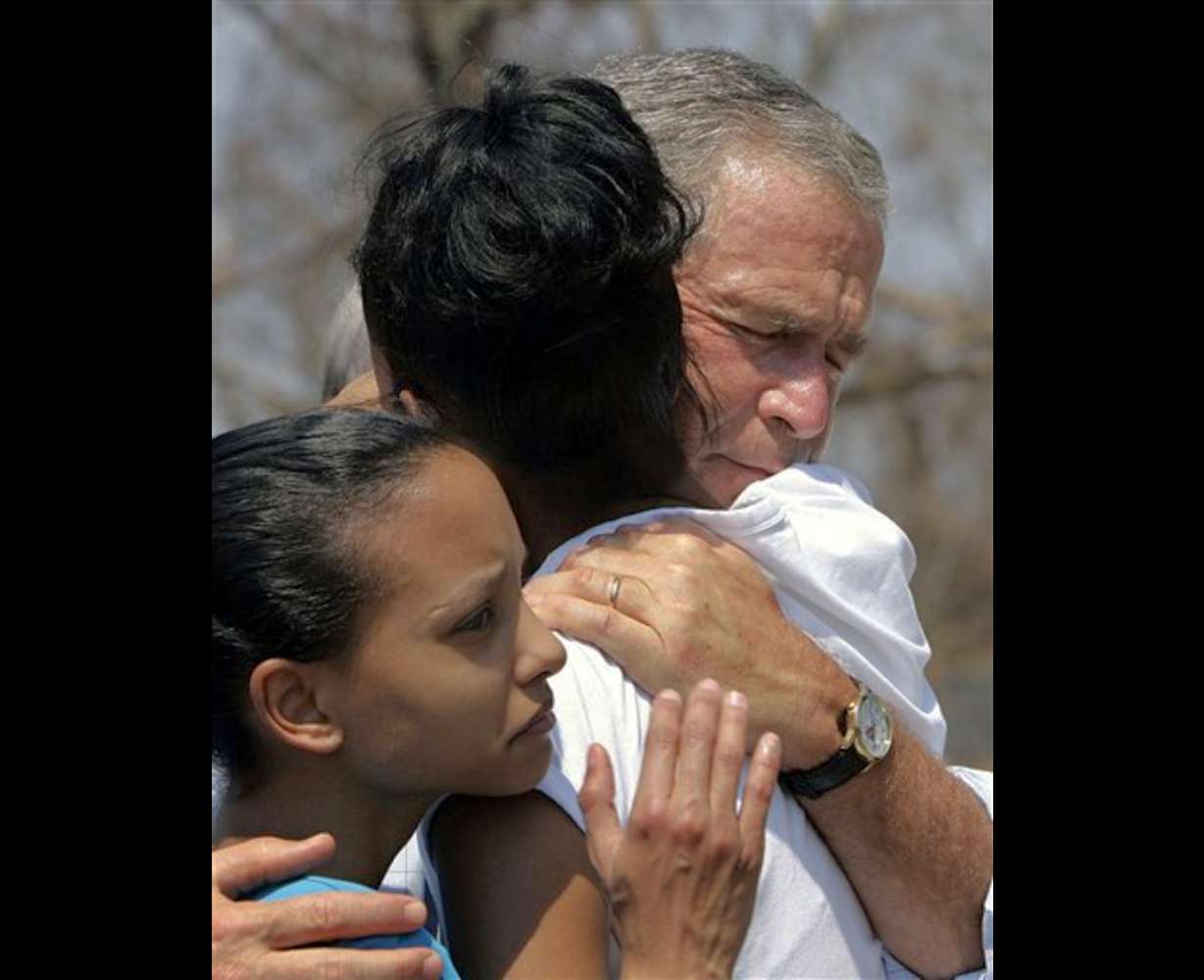 Bush promised to crack down on crime and violence, rush food and medicine to the needy and restore electrical power within weeks to millions of customers across the Gulf Coast in the aftermath of Hurricane Katrina.
"This is a storm that requires immediate action, now," the president said after a daylong tour of Alabama, Mississippi and Louisiana. "I understand the devastation requires more than one day's attention. It's going to require the attention of this country for a long period of time."
Congress passed a $10.5 billion disaster aid package, and Bush said he would sign it by day's end.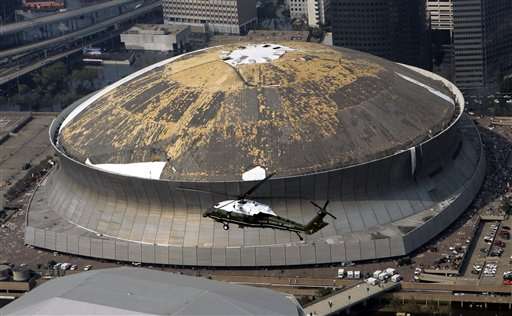 Inspecting the disaster scene from the air and on the ground, Bush said the damage was "worse than imaginable." He consoled weeping women and praised Coast Guard teams that pulled stranded people from the roofs of flooded homes. Bush also flew by helicopter to the ruptured 17th Street levee and watched workers load huge sandbags that were airlifted and dropped into the breach.
"The president is starting to grasp the magnitude of the situation," said Sen. Mary Landrieu, D-La. Sen. Trent Lott, R-Miss., said, "The president obviously was just stunned" by what he saw.
(Copyright 2005 by The Associated Press. All Rights Reserved.)
×
Related links
Most recent News stories