Estimated read time: 2-3 minutes
This archived news story is available only for your personal, non-commercial use. Information in the story may be outdated or superseded by additional information. Reading or replaying the story in its archived form does not constitute a republication of the story.
Ed Yeates Reporting Two Sherpa guides who normally carry heavy baggage for American and European climbers are about to become climbing stars on their own. This time, as they ascend Mount Everest, Utah researchers will be documenting what happens to them physically.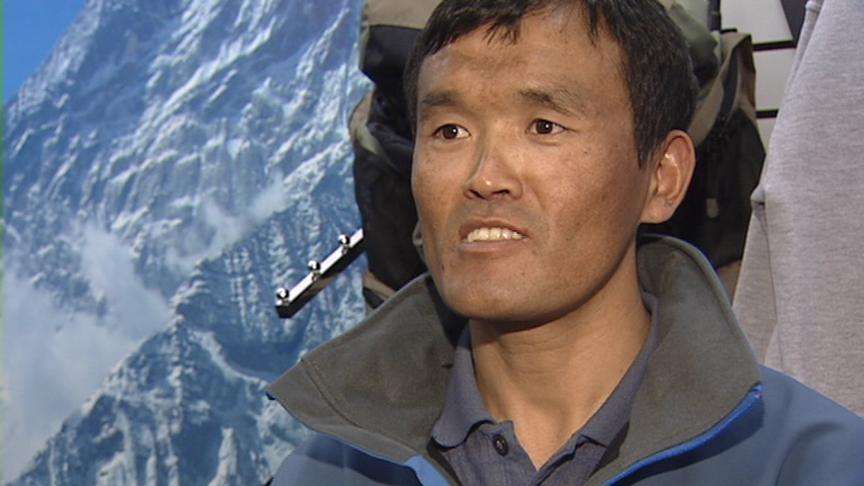 In May, 47-year-old Apa Sherpa and 38-year-old Lhakpa Gelu Sherpa will be returning to their homeland. One of them holds the world record for climbing Mount Everest the most times, while the other holds a record for climbing the mountain in under 11 hours.
But this time they're not porters for some other expedition. This time they will be the celebrities. "I feel more confident because I don't have to worry for the clients," Apa Sherpa said. "We are only Sherpa."
Dr. Scott McIntosh, a University of Utah researcher, will be climbing as well, running tests all the way to the top. "Their bodies have undergone thousands of years of physiological adaptation to high altitude," Dr. McIntosh said.
Base camp manager Roger Kehr singled out Lhakpa for some praise. "Any other westerner that would try to climb from 17,000 to 29,000 feet would have high-altitude cerebral edema in a very short period of time and die," Kehr said. "So physiologically no one has been able to determine why he's been able to that without dying."
Researchers at the Orthopedic Specialty Hospital, or TOSH, will be collecting data as it's fed back to the lab. Because Apa and Lhakpa are the star climbers this time, each will be carrying 40-pound backpacks. But they're accustomed to 80 to 100 pounds.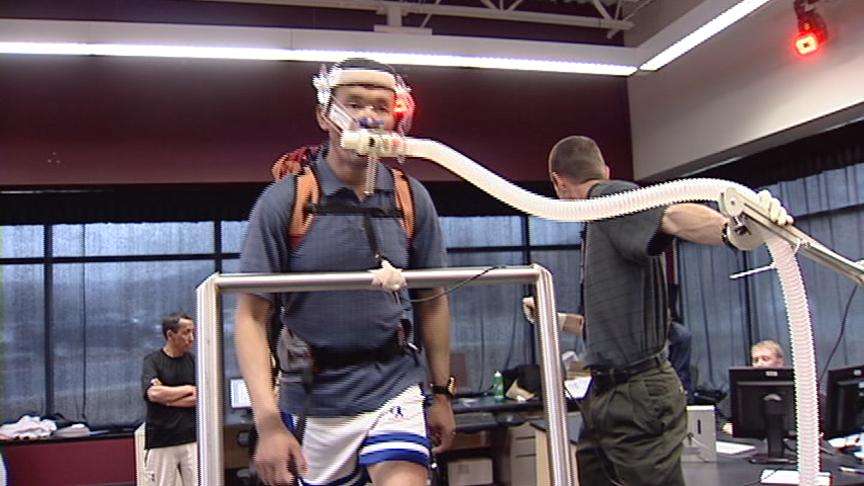 On TOSH's special treadmill, the data is already revealing. Jim Walker, TOSH's sports science director, said, "(Apa's) at a 30-percent grade, which to give you kind of a perspective, Parleys Canyon is about a six-percent grade. He's going 30, and his heart rate is at 139 right now, with a 50-pound backpack on."
Ironically, neither Lhakpa or Apa likes climbing. They do it to provide money for their families. Apa has been in Utah for the past six months. Lhakpa has been in living in New York for a year.
×
Most recent Utah stories