Estimated read time: 2-3 minutes
This archived news story is available only for your personal, non-commercial use. Information in the story may be outdated or superseded by additional information. Reading or replaying the story in its archived form does not constitute a republication of the story.
Whit Johnson Reporting Less crime and better use of tax dollars are the goals behind a new program South Salt Lake city leaders are pushing. It's called the "Good Landlords Program," which has been successful in several other cities along the Wasatch Front.
Almost two-thirds of all South Salt Lake residents are renters, which is a higher percentage than any other city in Utah. City leaders say a number of buildings are causing continuous problems, and it's time to do something about it. "It can be domestic violence," explained South Salt Lake City attorney Dave Carlson. "It can be assault. It can be drug problems."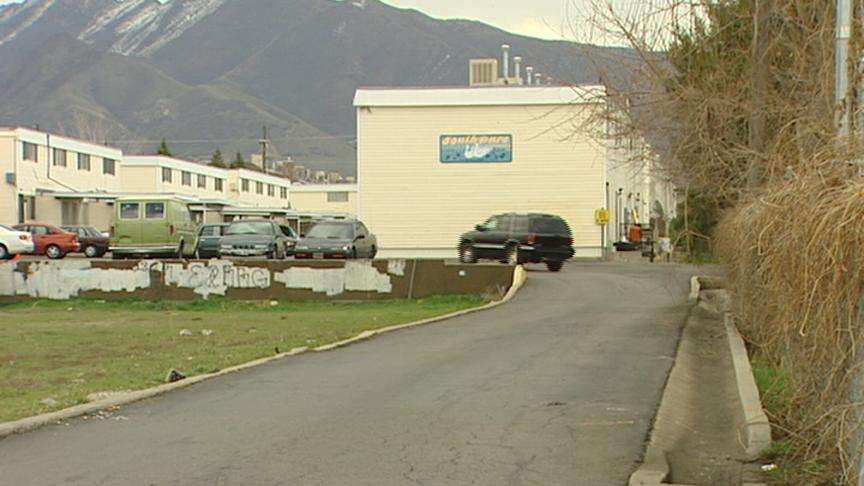 It's an issue South Salt Lake has been dealing with for nearly 10 years, and it's expensive, but now change may be less than a month away. "What it means is that police are constantly going back to the same location over and over again," said Carlson.
The "Good Renters Program" is based on a South Salt Lake review of public safety which found that the average family apartment unit makes four emergency calls per year, but for some it's much more.
South Parc apartment complex resident Michaelene Rost spoke about how often police visit her apartment complex. "During the week, probably once or twice every night," she explained. "And on the weekends, at least three or four times on Friday night and Saturday night."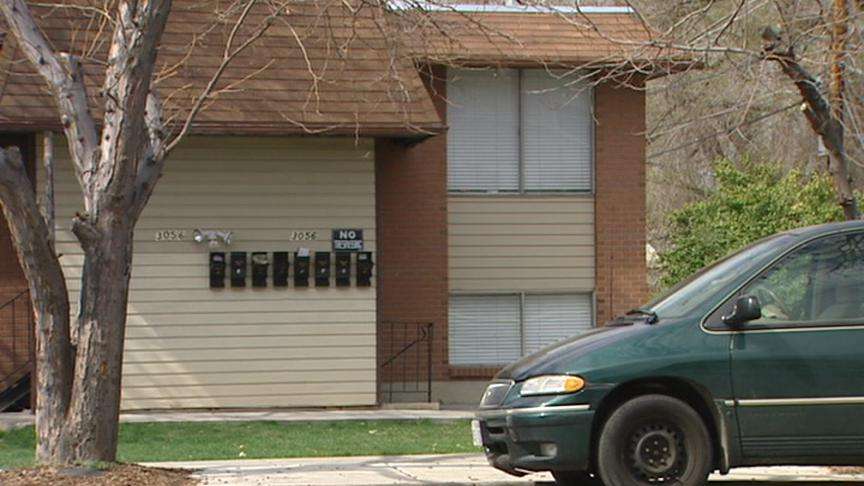 In one South Salt Lake building, an average of 13 calls per unit per year. At a four-plex, an average of 31 calls, and at one triplex, 44 calls. According to Dave Carlson, "The neighbors of these multifamily dwellings are getting tired of the spillover." But some landlords say the numbers may be skewed.
The owner of the four-plex we mentioned has only owned the property for three years and says it can take time to clean up. "My biggest struggle was to evaluate those residents and see if they were going to pay their rent and if they were law-abiding citizens," four-plex unit apartment owner Jordan Mulford said.
Also, Mulford's property shares an address with another four-plex, owned by someone else. But he says he's eager to learn more about the "Good Landlords Program." "I think the landlords coming together can be a good benefit to the community and to their properties," he said.
Some of the incentives for landlords to be a part of the program include being able to avoid increased fees and to take part in special training. The city council is expected to make a decision in early April.
×
Most recent Utah stories