Estimated read time: 2-3 minutes
This archived news story is available only for your personal, non-commercial use. Information in the story may be outdated or superseded by additional information. Reading or replaying the story in its archived form does not constitute a republication of the story.
Alex Cabrero Reporting Late Tuesday evening, Utah will see something it hasn't seen in almost a year, spring. Winter will officially be behind us.
At exactly 6:07 Tuesday evening the sun will move through the celestial equator. It's known as the March Equinox. Broken down into everyday words, it means spring is here, and it's time for spring activities, like planting flowers.
Of all the places Susan Rennau could've been on the last half day of winter, she chose a nursery, because the last half day of winter also means the first half-day of spring. "I'm buying pansies because they tolerate the cool," Susan Rennau of Salt Lake City told KSL. "I turned on my sprinklers today. They're manual. I turn them on, water everything, then turn them off and wait to see what happens."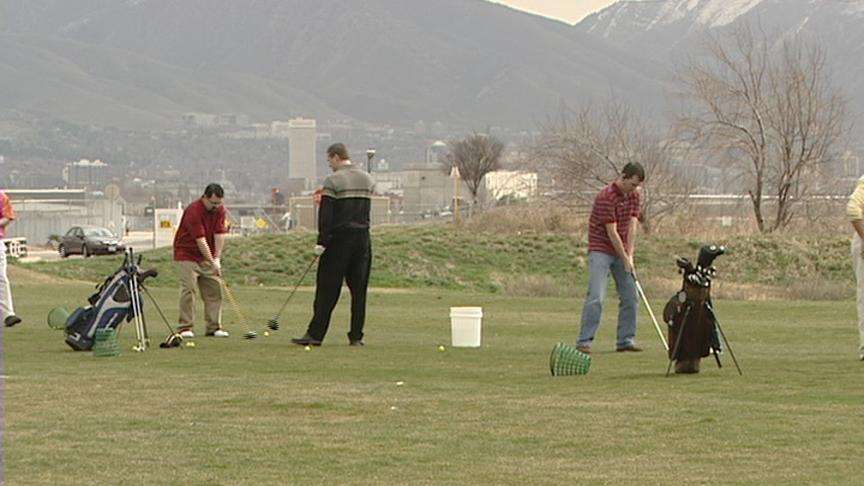 Of course, not everyone likes planting flowers, so we went out and found lots of other people enjoying other things. Out at Wingpointe Golf Course, the place was already packed with lots of golfers. Some didn't want us to take their pictures because their bosses didn't know they were there. If that's not a sure sign of spring, nothing is. "We're very happy," Lynn Landgren at Wingpointe Golf Course said. "It's been a long winter for us. The golf course is in wonderful shape, and everybody seems to be enjoying themselves."
Out at the Great Salt Lake Marina we found Darrell Peck, who couldn't wait to get his boat into the water. "I've been waiting all winter to get out here," Darrell Peck told KSL. Peck, of West Jordan, said, "It's a rush. I can't really describe it, you know?"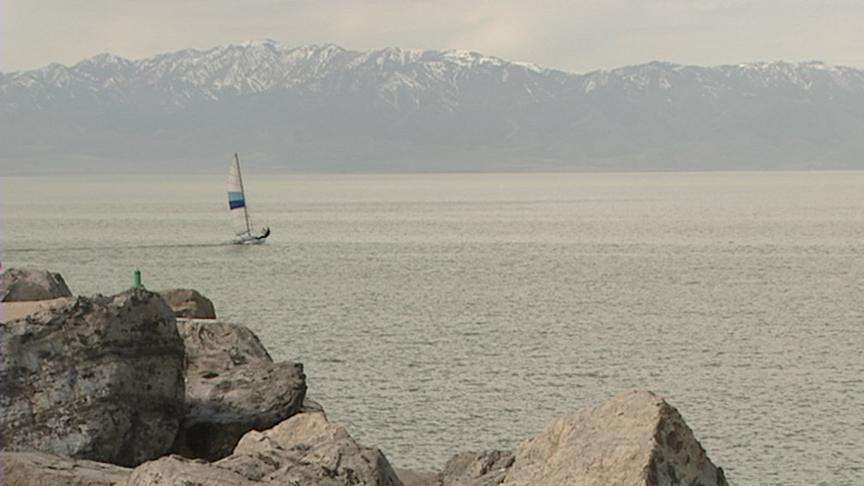 Pack is not really into Utah's winter scene of skiing and snowboarding. He likes sailing, which is why he's thrilled spring is finally here. Getting into the Great Salt Lake in the middle of winter really isn't his idea of fun. "Yeah, that takes a little bit of the fun out of it when you got icebergs hanging off your nose," Pack said.
So whether you're into sailing, golfing, planting flowers, or the thousands of other warm-weather activities, this is your time of year. But, the great thing about Utah is that you can still go skiing if you want to.
×
Most recent Utah stories