Estimated read time: 2-3 minutes
This archived news story is available only for your personal, non-commercial use. Information in the story may be outdated or superseded by additional information. Reading or replaying the story in its archived form does not constitute a republication of the story.
OREM -- An alert citizen is getting credit for helping to stop a car burglar, who was caught red handed in the parking lot of an Orem fitness center.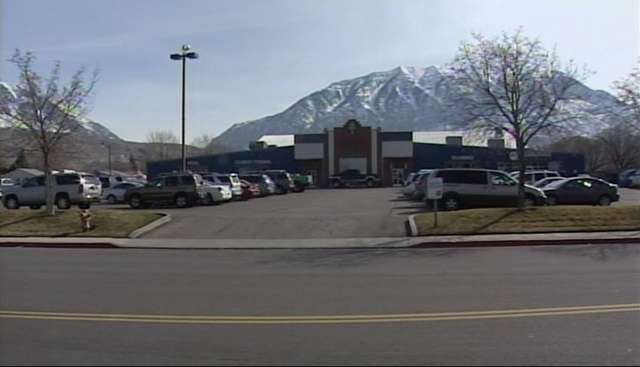 The citizen called police to say he saw a man walking around the parking lot, looking into windows of cars. It resulted in not only solving one case at the gym, but several other recent car break-ins.
"He's been linked to several other auto burglaries in the area in the last week," said Orem police Sgt. Craig Martinez.
Ultimately, it it was the color of an iPod that may have given 19-year-old Josue Betras away.
"He approached him, started talking to him and found out the suspect had a pink iPod in his front pocket," Martinez said. "[Betras] claimed it belonged to him, but a short time later, a female patron of the gym approached the officer and said her car was just broken into and she was missing a pink iPod, and it kind of went on from there."
Betras was arrested after he was found to be in the possession of several other stolen items as well. That led to officers eventually clearing several recent cases, including the one involving the theft of a handgun.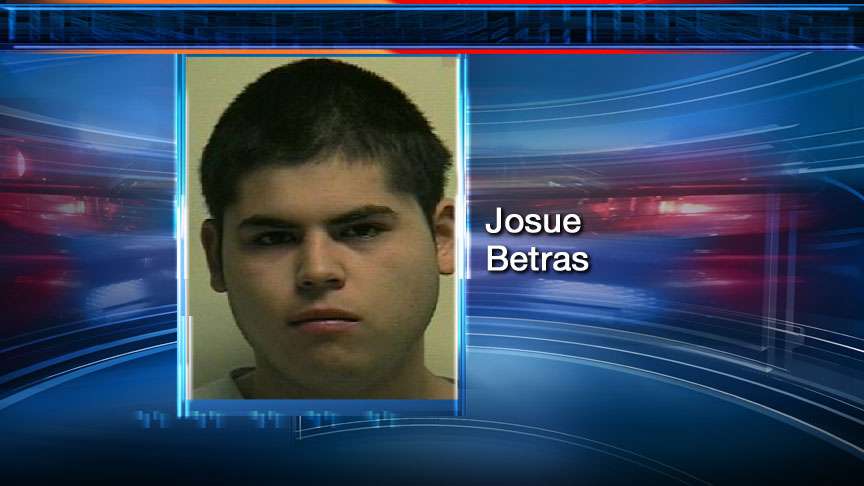 Police say it's people noticing suspicious behavior and reporting it to police which ultimately is best the way to stop crime in the community.
"Especially in parking lots, be wary," Martinez said. "If you see someone walking around, just peeking into windows, give us a call. That's how we usually catch these guys, peeking into windows; and what they are doing is looking for items in plain view. If they see something they like, they will break out the windows and grab it."
In this case, Betras has been booked into the Utah County Jail on several charges, including vehicle burglary, possession of marijuana and illegal mushrooms, as well as firearm theft and possession of stolen property. His bail has been set at $12,000.
E-mail: spenrod@ksl.com
×
Most recent Utah stories