Estimated read time: 3-4 minutes
This archived news story is available only for your personal, non-commercial use. Information in the story may be outdated or superseded by additional information. Reading or replaying the story in its archived form does not constitute a republication of the story.
SALT LAKE CITY -- A bill currently awaiting Gov. Gary Herbert's signature would allow Rocky Mountain Power to automatically enroll customers in its Cool Keeper program.
Rather than agreeing to participate in the program, customers would need to notify the company if they want to opt out instead.
With the Cool Keeper program, a switch would be installed on your air compressor, allowing Rocky Mountain Power to turn it off for 15 minutes per half hour on the hottest days of summer. Rocky Mountain Power says it results in no more than a few degrees' difference in temperature.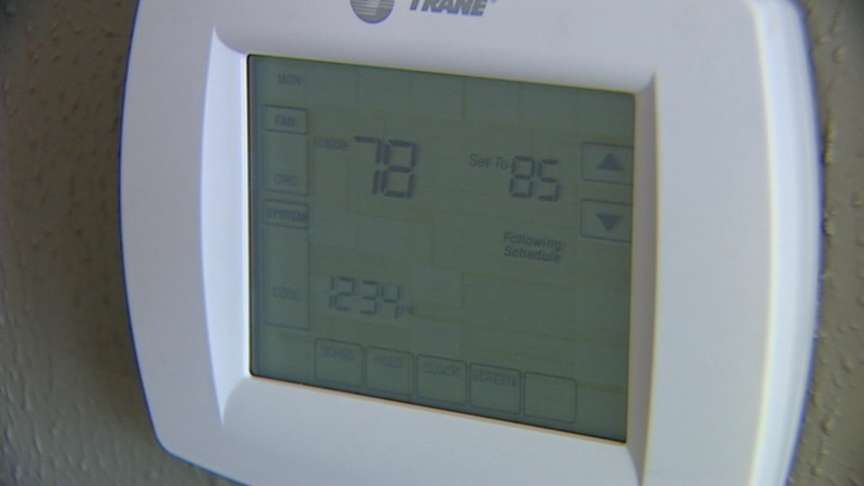 Although 90,000 customers have already opted in, the utility company says too few Utahns have signed up for the program, which it says improves profits and efficiency. By controlling customers' air conditioning units on key days, the company says it can avoid buying or producing more high-cost electricity during times of high demand. It also saves them from building a new power plant.
"It's one of those cases where if everybody does a little they can make a big difference," spokesman Dave Eskelsen said. "Ninety-seven percent of the people who are on it like it."
So, the company says it makes sense to enroll everyone along the Wasatch Front with the provision that people can opt out completely or on certain days.
That's one of the reasons the Utah Office of Consumer Services choose to get behind the Senate Bill 47, which is a signature away from becoming law.
Consumer advocates traditionally have opposed these types of opt-out programs, but they feel there are some key differences with the Cool Keeper program and say people are adequately protected.
The Utah Office of Consumer Services is working closely with officials on this issue. "What we did in this case is make sure the law itself contained good consumer protections, so the law requires information be given to consumers before changes are made to these programs," Director Michelle Beck said. "If Rocky Mountain Power fully complies with the law, then every impacted consumer should have plenty of information about this before any changes are made."
At least one lawmaker, Sen. Chris Buttars, R-West Jordan, calls this a "bad deal" for customers, saying he doesn't like the idea of the government controlling an appliance in your home that you bought.
"I spoke out very much against it and I am against it," he said.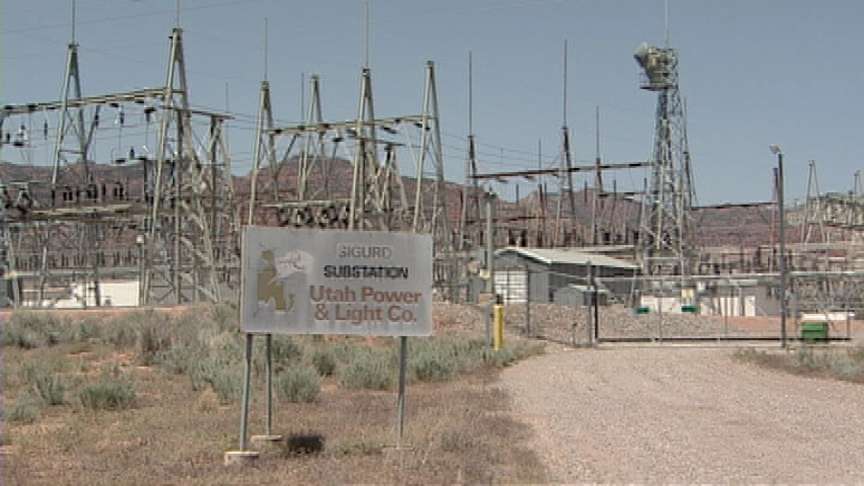 Buttars was one of several lawmakers to vote no for the bill, which initially failed in the Senate. He worries the wording in the bill is too vague as far as the amount of time your compressor could be turned off, and he believes it's too far-reaching.
"I think it's right on the edge on being absolutely terrible," he said. "It's a government intrusion that shouldn't happen."
Rocky Mountain Power also sells power on the wholesale market to other cities at higher prices. Eskelsen says they would continue to do that on days while they are running the Cool Keeper program, but he says the profit that's made will benefit customers.
Rocky Mountain Power still has to put a formal plan in writing, detailing how customers would opt out, what the time limits would be and when it will begin.
Then it will go before the Public Service Commission, who would still need to approve the program after the bill is signed into law, with meetings for public comment.
------
Story compiled with contributions from Sarah Dallof and Andrew Adams.
×
Related links
Most recent Utah stories