SUMMERTIME — Having trouble getting everyone excited about your family vacation? Don't worry, because we've got you covered with these family-friendly movies. Whether you are going down the street or across the world, these movies will get everyone ready for an adventure!
What better movie to inspire kids (let's be honest — adults too) to adventure than "Up"?
To keep a promise to his wife, 78-year-old Carl ties thousands of balloons to the roof of his house and soars off to the South American wilderness. Unbeknownst to him, he picks up a little boy as a stowaway.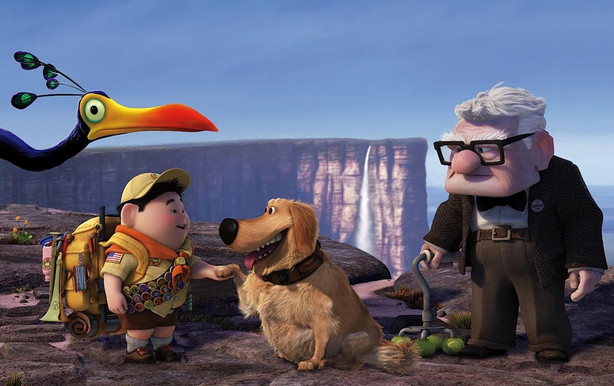 You don't have to be a Boy Scout like Russell to get swept up in the excitement of this movie.
There's no better love story than that of Carl and Ellie. It's definitely a better love story than "Twilight." Even though she's only in the first 10 minutes of the movie, Ellie brings out the spirit of adventure in all of us, especially Carl. You'll love watching as the two fall in love and grow old together.
Then it's off to the Amazon with Carl, Russell, and a few quirky animal friends in tow. No matter how old your wilderness explorers are, this is sure to be a hit with the whole family.
Not only is the movie entertaining, but the vivid animation of the rainforest is sure to induce some wanderlust. Just make sure you keep the balloons in your house locked up or you'll find yourself on your own trip to South America.
"Up" has a 97 percent worth-your-time rating and is appropriate for kids 7+.
If air travel is not your thing, try the open sea with "Life of Pi."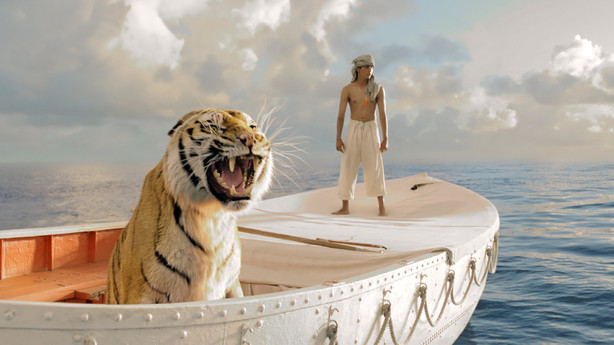 In this unexpected adventure, a teenager named Pi is shipwrecked in the Pacific Ocean with a huge Bengal tiger. Talk about a bad day, right?
In order to survive, the two have to learn to trust each other and work together. If you or your kids ever wanted a tiger or wild animal for a pet, this is the movie for you.
This movie has some of the most beautiful cinematography, both live action and computer animation, and the award-winning music is incredible. From India to Canada and miles of ocean in between, the beauty and power of nature in this movie is completely captivating.
"Life of Pi" has a rating of ages 10+ and 89 percent worth-your- time.
The first and best of the "Pirates of the Caribbean" series, "The Curse of the Black Pearl" will get everyone ready for a trip to the beach. It's also a great way to get pumped for all the rides at Disneyland. There are plenty of reasons why this movie will entertain the entire family.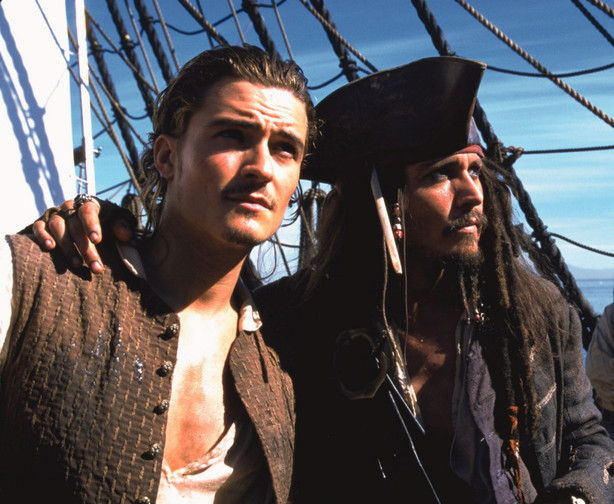 The first one is simple — Johnny Depp. If you don't know Captain Jack Sparrow, then you are missing out on one of the most creative and entertaining characters in all of Hollywood. Johnny Depp's performance is unforgettable.
If that's not enough reason for you to watch, there are plenty of epic sword fights, naval battles and creepy pirate ghosts.
While the love story between Orlando Bloom and Kira Knightley drives the plot, the action and comedy in the film are what make it such an enjoyable experience.
"Pirates of the Caribbean: The Curse of the Black Pearl" has a 100 percent worth-your-time rating and 11+ age appropriateness.
Another Disney movie with an island beat is "Lilo and Stitch." It's pretty much a short vacation to Hawaii from the comfort of your home, with a side of outer space.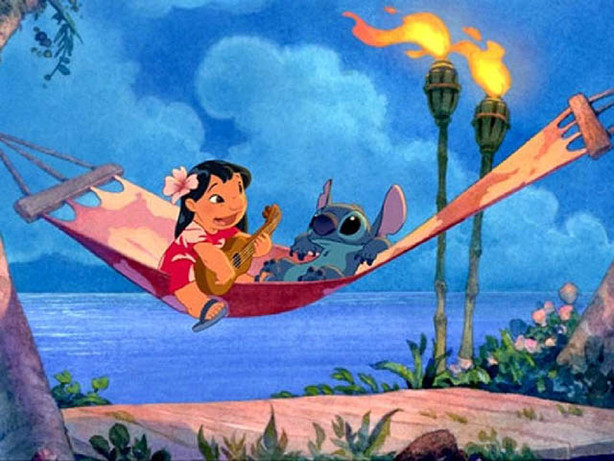 Stitch, an alien experiment, crash lands in Hawaii where he is adopted by 6- year-old Lilo and chaos ensues.
Besides a healthy does of Elvis music, the tropical setting is enhanced even more with a Hawaiian score and playful surfing scenes.
The best part of this movie is its message of family. No matter what your family looks like, it is special and perfect in its own way. There's nothing more important than the people you love, even if one of them is literally an alien.
With an age rating of 8+ and 100 percent worth-your-time, "Lilo and Stitch" is a great choice.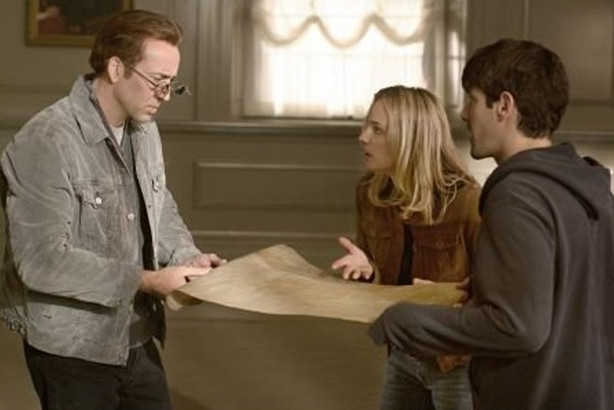 "National Treasure" is perfect if you are keeping your travels continental. With all of the exotic places there are in the world, it's easy to forget all of the incredible places to visit right here in the U.S.
"National Treasure" takes you on a trip into history as a team of historians goes on a good old-fashioned treasure hunt.
Filled with wit, romance and trivia knowledge, this movie is about as exciting as history can get.
"National Treasure" is rated at 8+ age appropriateness and 76 percent worth-your-time.

Sarah Bringhurst is an approaching graduate from Utah Valley University and currently an intern with Ok.com. EMAIL: sarah@ok.com
0 Pending Comments
Sorry, we are not accepting new comments on this story, but if you have more to contribute please email
newstip@ksl.com
Showing of 5 comments
Sorry, we are not accepting new comments on this story, but if you have more to contribute please email
newstip@ksl.com