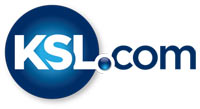 I-15 near Honeyville to close Wednesday, Thursday
January 3, 2018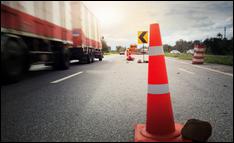 HONEYVILLE, Box Elder County — I-15 near Honeyville will close Wednesday and Thursday night as crews install steel beams for a new bridge in northern Utah.
The freeway will close in both directions at exit 372 in Box Elder County from 8 p.m. until 8 a.m. both nights, according to an emailed statement from the Utah Department of Transportation.
UDOT will divert all I-15 traffic onto the off-and on-ramps at exit 372. After exiting, drivers will be able to get back on and continue on the freeway after the detour, but will need to plan for congestion, delays and extra travel time.
Motorists with time-sensitive travel can take alternate routes on state Route 13 at either Elwood or Corinne, or state Route 38 at either Collingston or Brigham City. There may be some lane closures on I-15 through the rest of the week, according to UDOT.
Northbound I-15 will be closed in the same area Monday and Tuesday for bridge work. Southbound lanes will be open.
UDOT closed the same stretch of freeway in early November due to construction, which is scheduled for completion in April.