Estimated read time: 2-3 minutes
This archived news story is available only for your personal, non-commercial use. Information in the story may be outdated or superseded by additional information. Reading or replaying the story in its archived form does not constitute a republication of the story.
Gene Kennedy Reporting It was supposed to be an undercover drug buy followed by an arrest. But police say the suspect pulled out a gun and shot at officers. He is dead and there's much more to the story.
He's Luis Garcia, 36 years old and police do not believe he has prior record. But they say he'd been running a cocaine distribution operation with his live-in girlfriend out of their residence at the Wild Wood Cove Condominiums.
West Valley City Police say they bought drugs off this man before.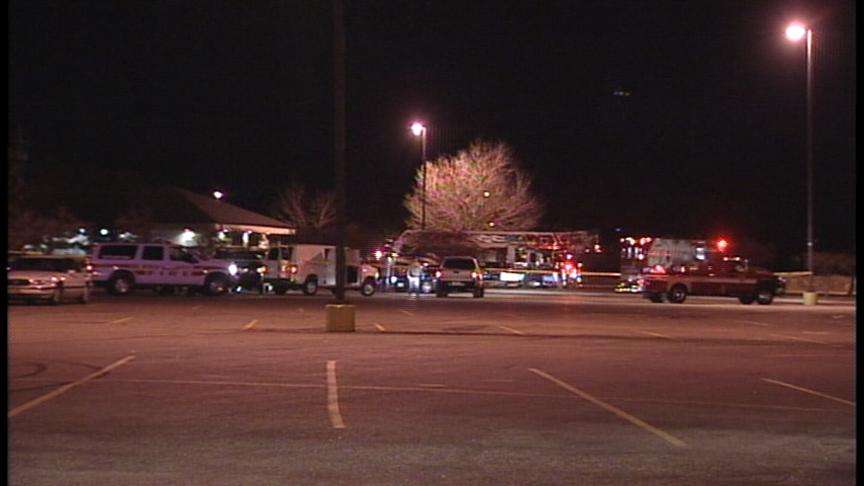 They were planning to arrest him last night during a sting in this Shopko parking lot. But before they could, he allegedly pulled out a hand gun and fired at officers. The officers were not hurt, but they shot and killed Garcia and are now on paid leave.
Capt. Tom McLachlin, West Valley Police Dept.: "In this particular incident, the officer saw the suspect with a handgun. They feared for their lives and the lives of other officers, so they took the only appropriate action they could take."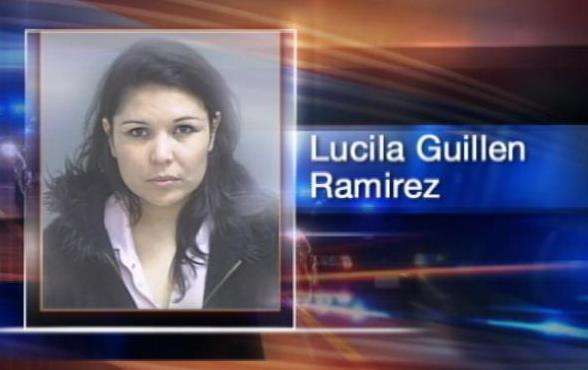 After the shooting, police searched the vehicle Garcia was in and found half a pound of cocaine and a handgun. The SUV actually belongs to his girlfriend, Lucila Ramirez. Police tracked her down at the apartment where she was living with Garcia and arrested her and made a sizable bust.
Capt. Tom McLachlin, West Valley Police Dept.: She did not put up a fight, but there was evidence of distribution of cocaine, like I said there was a large quantity of cash in excess of $20,000. We've recovered a fairly large amount of cocaine that she was attempting to destroy."
Neighbors that we have talked to say that they are just shocked; they say that the couple was polite and that there was no indication of any kind of suspicious behavior. Sadly, there are at least two or three grade-school children who lived with the couple and are likely in protective custody at this time.
×
Photos
Most recent Utah stories