Estimated read time: 2-3 minutes
This archived news story is available only for your personal, non-commercial use. Information in the story may be outdated or superseded by additional information. Reading or replaying the story in its archived form does not constitute a republication of the story.
John Hollenhorst Reporting Keeping a golf course green with dirty water. Letting buried creeks finally see the light of day. Those are ideas being talked about today in a new effort to protect the rivers, streams and groundwater we depend on for our quality of life.
The water that bubbles out at Murray Parkway Golf Course comes directly from Interstate 215. Drainage pipes carry it in, along with road salt, oil, diesel fuel, you name it. The golf course uses it for free to keep fairways green. Natural filtration cleans up the dirty water. So, when it pours into the Jordan River, it's a win-win-win for golfers, recreationists and the environment.
Dave Carruth, golf course superintendent: "I think it could be used for other golf courses, other parks, any other open-space type facilities."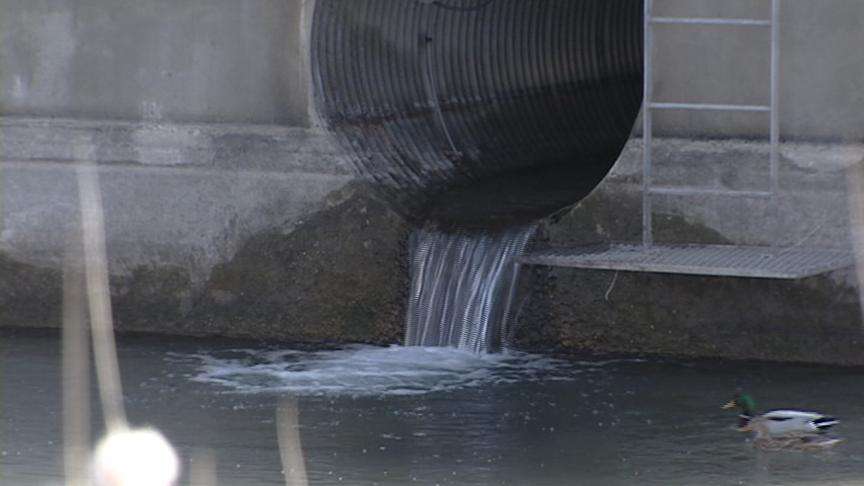 Just the kind of idea these public officials want to encourage. They're launching a county-wide watershed protection plan. In Murray, as one example, everyone has something at stake.
Dan Snarr, mayor of Murray: "Most of our water comes from wells. So it's absolutely critical for us in Murray to protect those aquifers from having pollutants being dumped into them."
Historically, we haven't done much about preserving the natural qualities of streams. Here, almost hidden from view, is Millcreek, jacketed in concrete, largely for flood control reasons."
Dave Eckhoff, watershed advisory team: "It was basically expediency. Let's get it out of here."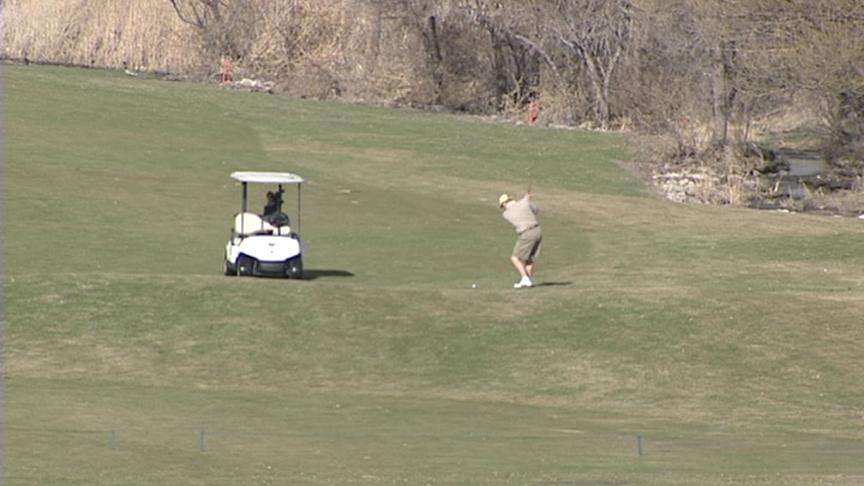 Many of our streams disappear through grates into concrete coffins. The new plan will encourage resurrection.
Dave Eckhoff: "Now we really realize, what do these kind of amenities mean to an urban community. They're priceless."
The biggest planning challenge will be to protect rivers and streams from the rush to development.
Karen Nichols, watershed advisory team: "I think what we can do is work with developers to accentuate the positives and minimize the negatives."
Peter Corroon, mayor of Salt Lake County: "And they realize it's good for their developments as well."
The plan will be drafted over the next year. The county can't tell cities what to do, so it's not clear if it will have teeth sharp enough to win the major battles over development.
×
Most recent Utah stories