Estimated read time: 2-3 minutes
This archived news story is available only for your personal, non-commercial use. Information in the story may be outdated or superseded by additional information. Reading or replaying the story in its archived form does not constitute a republication of the story.
MIDVALE -- A woman and three children are home safe Saturday after they went missing overnight. Now, police are investigating the woman's story, which they call "strange."
Police say a 9-year-old boy went over to his friend's house for a sleepover Friday night. He was supposed to return home between 8 and 9 Saturday morning, and when he didn't, his parents became concerned.
They went to the house near 8300 South and Hoover Street where he was supposed to be, but their son wasn't there. Neither was his friend, his friend's sibling or their mother.
"The next step would have definitely been an Amber Alert for the boy who was spending the night," said Sgt. Marcelo Rapela with the Midvale Police Department.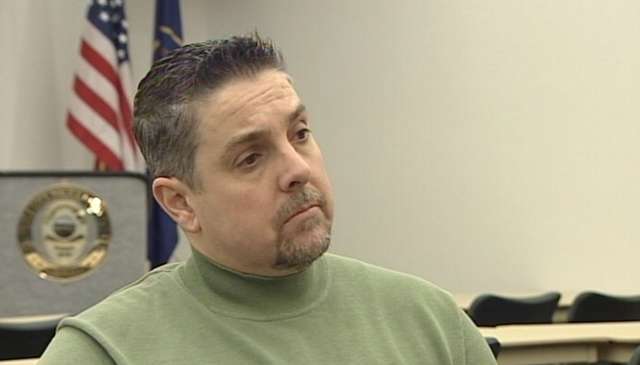 Sara Carlston, the mother of the two children, dropped the 9-year-old back at the home around 3:30 p.m. Carlston told police she and her husband got into a fight Friday night. She said when he went to work, she decided to take her kids and the friend sleeping over to her in-laws.
Police say she didn't tell anyone where she was going and she turned off her cell phone.
Carlston's parents, who live with her, returned from Idaho around midnight. The house was dark, so they figured everyone had gone to bed.
They were awakened Saturday morning by the 9-year-old boy's parents, who were trying to figure out where their son was.
"The parents were beside themselves," Rapela said. "The mother was very upset, in tears. She didn't know where her son was, and one of the things she indicated to us that also made us suspicious is that her son calls her on a regular basis whenever he does a sleepover."
After Carlston dropped the boy off at her home, she left with her children. Police tracked her down in West Jordan where she told them about the fight with her husband. She said she just lost track of time.
Police say the story is suspicious. They say they have been to her home several times before.
Officers say they think there is more to the story and are conducting formal interviews with everyone involved to determine if any charges are warranted.
E-mail: sdallof@ksl.com
×
Most recent Utah stories