Estimated read time: 2-3 minutes
This archived news story is available only for your personal, non-commercial use. Information in the story may be outdated or superseded by additional information. Reading or replaying the story in its archived form does not constitute a republication of the story.
Sandra Yi Reporting Salt Lake City firefighters helped police capture a shooting suspect when they got caught in the middle of a gang war.
The firefighters had just pulled out of their station and were on their way to a medical call across the street. At that moment, two rival gang members got into a fight on that corner, and the firefighters found themselves in the middle of it.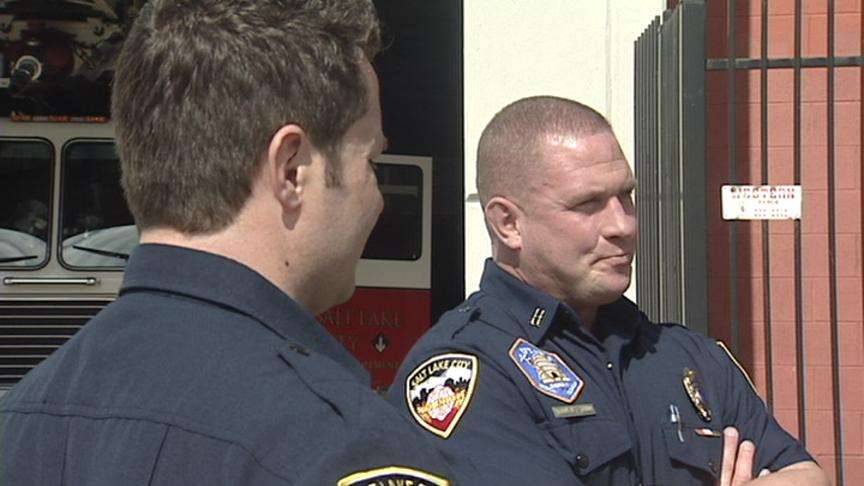 Firefighters are used to dealing with risky situations but not quite like this.
Jeff, firefighter: "Not a part of our everyday job."
A routine medical call on Tuesday night could have ended with the firefighters in need of help.
Dan Gish, fire captain: "We all heard the pops."
That was the sound of gunshots, and the firefighters of Company 6 soon discovered they were in the line of fire.
Jeff: "He was right here on the corner, had the handgun out."
John, firefighter: "I could see the guy as plain as day. Just a tall, skinnier guy, dressed in black pants, black shirt, with a brown colored coat, pointing the trigger."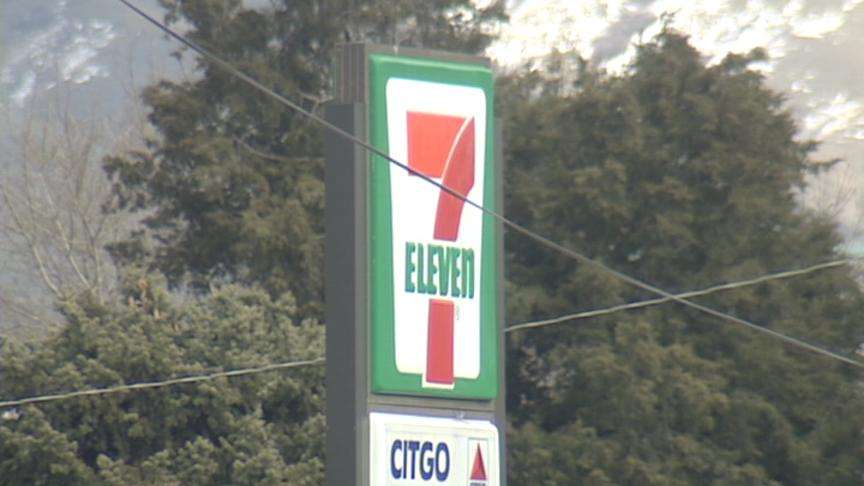 A teenager fired one or two shots at a car heading west on 800 South.
John: "He was so nonchalant it was like me shooting pop cans, like when I go out shooting with my boy. At first it was disbelief, like, 'Are we seeing what we just saw?'"
Fire Captain Dan Gish ordered his crew across the street for their safety, just as the shooter jumped into a getaway car along with another teen who had just stolen beer from this 7-11 store.
The firefighters found a shell casing near this water meter.
Dan Gish, fire captain: "Just about the time we found it, the police came back and said, 'We think we caught the individual.'"
John McNeill, who was driving the fire truck, identified him.
John: "Sure enough, it was the same guy I saw there. There was no doubt in my mind."
Police say the suspects were in the middle of a beer run when they spotted rival gang members driving by and decided to open fire. It's a night these firefighters won't forget for a long time.
Jeff: "We just happened to be right here ... the wrong place at the wrong time, I guess."
Firefighters say there were cars driving by and people on the sidewalk when the shooting happened. Fortunately, no one was hurt. Police found the gun used in the shooting. They also arrested the suspected shooter who is 17.
×
Most recent Utah stories