Estimated read time: 1-2 minutes
This archived news story is available only for your personal, non-commercial use. Information in the story may be outdated or superseded by additional information. Reading or replaying the story in its archived form does not constitute a republication of the story.
OGDEN, Utah (AP) -- Big Sky MVP David Patten scored 22 points to lead Weber State past Northern Arizona 88-80 Wednesday night for an NCAA tournament berth.
The Wildcats (20-11, 12-5), who last made it in 2003, will play in their 14th NCAA tournament.
But it was Dezmon Harris, not Patten, who sealed the win for the BSC regular-season champions on a drive to the basket with one minute to play. That put the Wildcats up 83-77, forcing NAU (19-12, 11-6) to foul.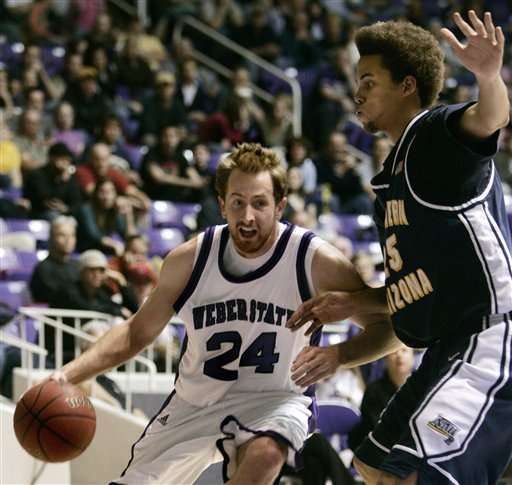 The Wildcats took full advantage of being at home, making 16 of their first 19 shots and shooting better than 84 percent through the first 10 minutes. They shot 72.4 percent from the field in the first half to take a 53-37 lead.
But the Lumberjacks cut what was once a 21-point Wildcats lead down to two, 75-73, with 4:55 remaining. The Wildcats didn't exhale until Harris' drive.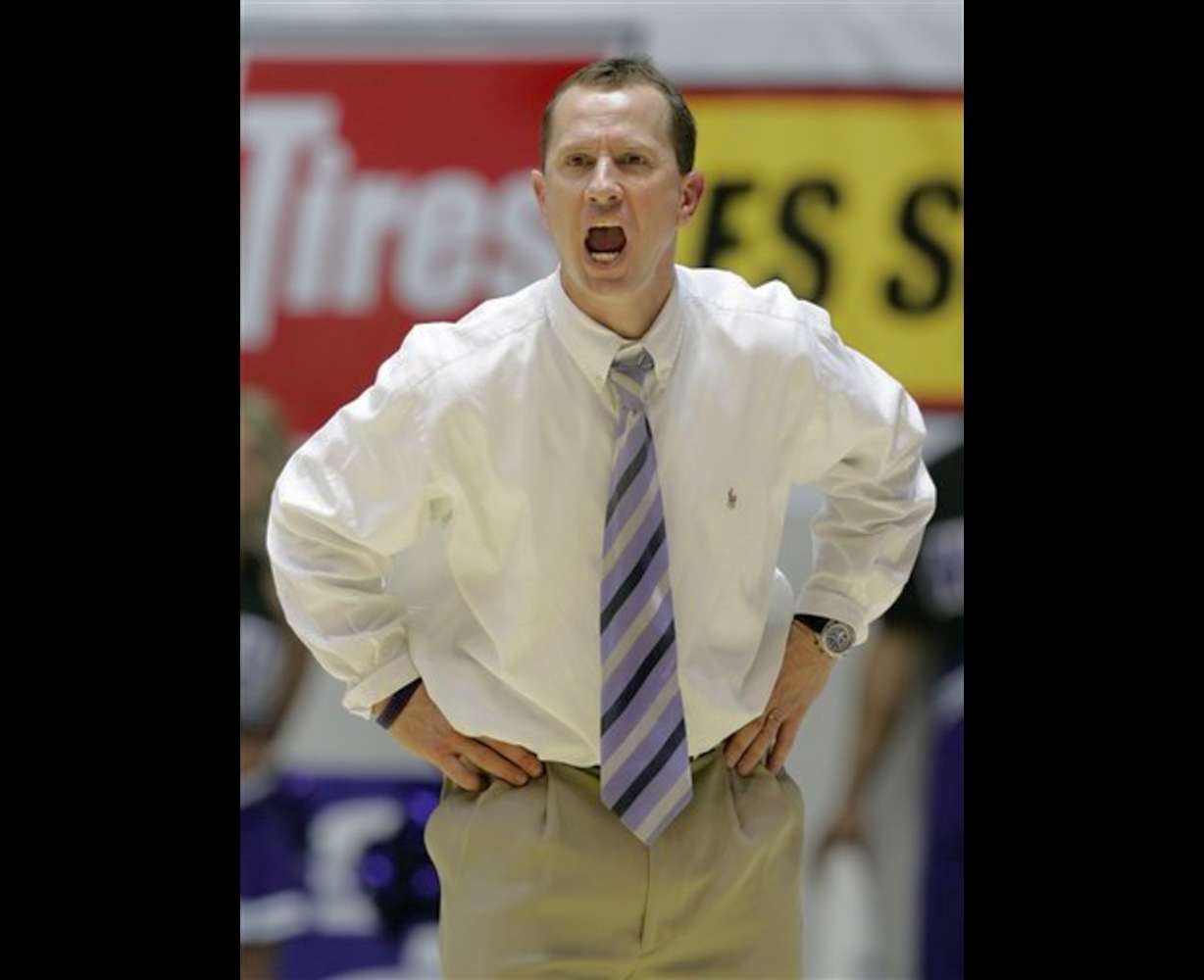 Northern Arizona's Stephen Sir led the comeback, scoring 12 of his 23 points in the second half.
The Lumberjacks also used an edge on the boards in their bid for a comeback, outrebounding Weber State 34-19.
But the Wildcats made free throws down the stretch, and had some fun in the game's final seconds, playing keepaway while NAU tried to tag the player with the ball.
Though they cooled in the second half, the Wildcats shot 66 percent from the field, overall. Patten, Harris and Juan Pablo Silveira reached the 20-point mark.
(Copyright 2007 by The Associated Press. All Rights Reserved.)
×
Most recent Sports stories