Estimated read time: 2-3 minutes
This archived news story is available only for your personal, non-commercial use. Information in the story may be outdated or superseded by additional information. Reading or replaying the story in its archived form does not constitute a republication of the story.
Ed Yeates Reporting Two men have fallen victim to carbon monoxide poisoning in a house near Cedar City, while two others were treated in northern Utah.
For the Mendoza Garcia family, this was a tragic weekend. When Francisco and Teodoro never showed up for a family party in Las Vegas, another brother drove three hours to Beryl, Utah, only to find the two unconscious in their small 15- by 12-foot bedroom. One was dead, while the other was barely alive.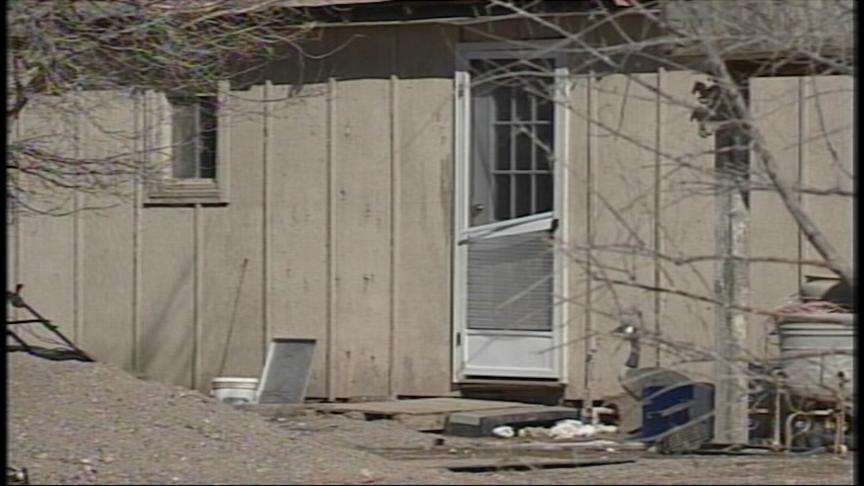 The two had apparently turned a propane heater on low to keep warm. Sometime during the night, both were overcome with carbon monoxide.
The Garcia's were not the only victims this weekend. LDS Hospital treated two other people for CO poisoning. Stephanie Myers from Brigham City was overcome at her home after the stacks on a wood burning pot belly stove became disconnected.
Stephanie Myers, CO patient: "I'm very tired, nauseated, very lightheaded. I just feel like death warmed over about now."
Like others who've been through this, Stephanie is getting multiple treatments in LDS Hospital's hyperbaric chambers. The chambers decompress, much like is done for divers, to force CO out of the blood.
Again, Dr. Lindell Weaver at LDS Hospital says carbon monoxide poisoning is subtle and potentially fatal, and the outcome for survivors is always unpredictable.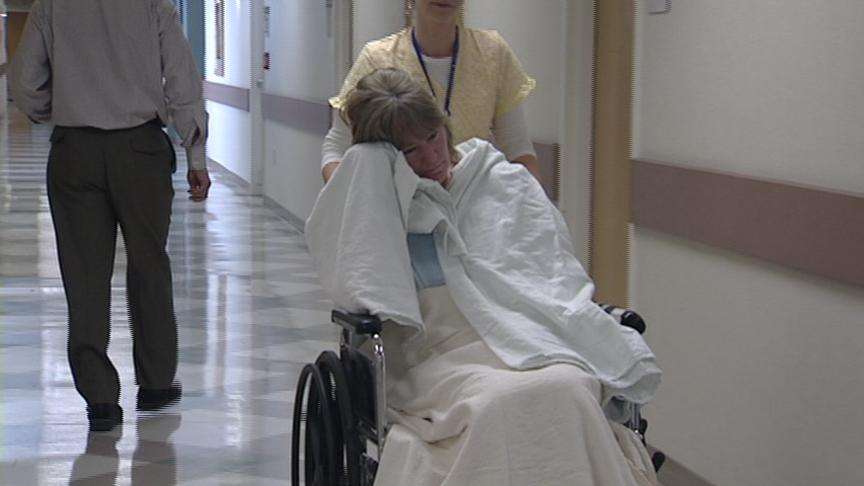 Even in the case of a deep coma, Dr. Weaver has seen cases go both ways.
Lindell Weaver, M.D., LDS Hospital hyperbaric medicine: "I have seen patients who've been in a coma three to four weeks and have come around and had a pretty good outcome. I've also seen them not have a good outcome."
Again, remember that low levels of CO from heaters or furnaces are dangerous over time.
Dr. Lindell Weaver: "Often people don't know, and they go to doctors and they don't know, and it can last a long, long time. You feel better, you feel worse, until somebody figures it out, and sometimes figuring it out is a catastrophe."
Dr. Weaver says even though propane is a clean-burning fuel that produces less CO than other fuels, in the wrong circumstances, as was the case with Francisco and Teodoro, it was deadly.
×
Most recent Utah stories