Estimated read time: 3-4 minutes
This archived news story is available only for your personal, non-commercial use. Information in the story may be outdated or superseded by additional information. Reading or replaying the story in its archived form does not constitute a republication of the story.
Sandra Yi Reporting The Syracuse woman accused of beating her stepdaughter to death will go to trial.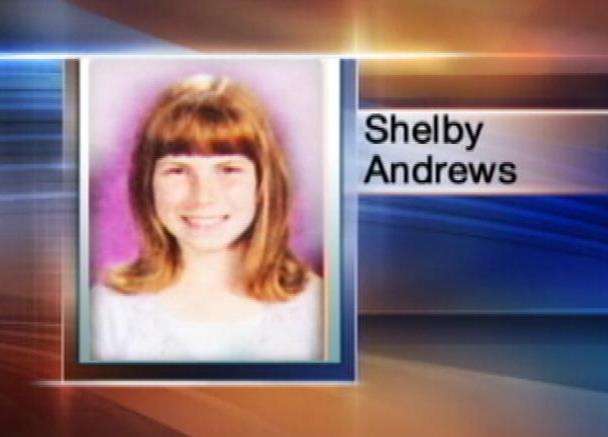 Angela Andrews was charged with murder in the beating death of her 10-year-old stepdaughter last summer.
John Cain, Angela Andrews' attorney: "She never experienced or presented this type of behavior with anybody else."
She underwent a mental evaluation. Angela Andrews' attorney says he asked for that mental evaluation to determine her mental state at the time of the offense. Both evaluators found that Angela Andrews knew what she was doing when she allegedly abused her step-daughter. Her attorney told us that she was also acting on the advice of counselors.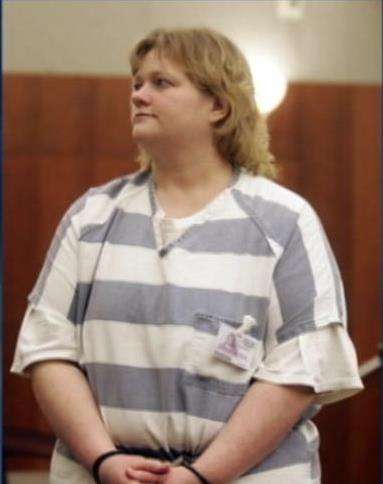 Andrews' attorney says Shelby was abused for two to three days before her death. He says that Angela and her husband had a hard time dealing with Shelby and sought help from counselors.
John Cain, Angela Andrews' attorney: "I felt that some of the measures that were discussed with them were very harsh. Now they didn't tell her to lock her in a closet, I'm not suggesting that, but there were some pretty harsh things."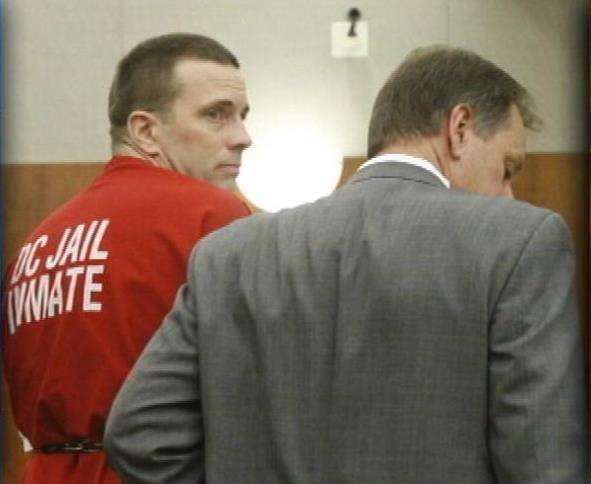 Ten-year-old Shelby Andrews died last August after being locked in a closet. Her father, Ryan, confessed to the murder and was recently sentenced to 15 years to life in prison. He is appealing that sentence but is reportedly still planning to testify against his wife.
Angela's attorney says that she disputes some of her husband's statements, and her attorney plans to file a motion to prohibit some of that testimony. She will be back in court in May. A trial has been set for August, but a plea deal is not out of the question.
John Caine, defense attorney: "She was hurting so badly that she was taking all these different meds."
One doctor diagnosed her with a mild mental disorder, depression and an illness that makes it hard for Andrews to stay awake.
A second doctor found Andrews has no history of abuse, disputing allegations that 10-year-old Shelby was tortured and abused for a year before her death. Andrews' attorney says the abuse lasted two or three days.
John Caine: "There was yelling and screaming, but none of the physical stuff."
Shelby Andrews died last August, after she was beaten, and then stuffed in a closet. Her father, Ryan, confessed to the crime and implicated his wife before he was sentenced to 15 years to life in prison. Ryan Andrews has appealed his sentence, but plans to testify against Angela at her trial.
John Caine: "One of the motions we will be making is to prohibit some of his testimony."
Caine says the Andrews tried to get help dealing with Shelby, who was, in his words, "a difficult child." He says they followed the advice of counselors.
Caine says Andrews is sorry for what happened and that she was a good mother.
John Caine: "That's the report from all the other kids and from kids in the neighborhood who see her, and that kind of thing, her family. This is an aberration."
×
Most recent Utah stories