Estimated read time: 2-3 minutes
This archived news story is available only for your personal, non-commercial use. Information in the story may be outdated or superseded by additional information. Reading or replaying the story in its archived form does not constitute a republication of the story.
Jed Boal Reporting Despite the woes on Wall Street this week, a new national report says Utah's economy is poised for a promising future.
Utah's economy is growing, and has the innovation to excel in the future. Both are among the conclusions of a report that ranks all 50 states on their ability to thrive in the new economy. The Governor's Office of Economic Development lures new businesses to Utah and stimulates growth among existing and start-up businesses.
The Kauffman Foundation report focused on 26 factors of economic transformation. Utah ranked high in many categories.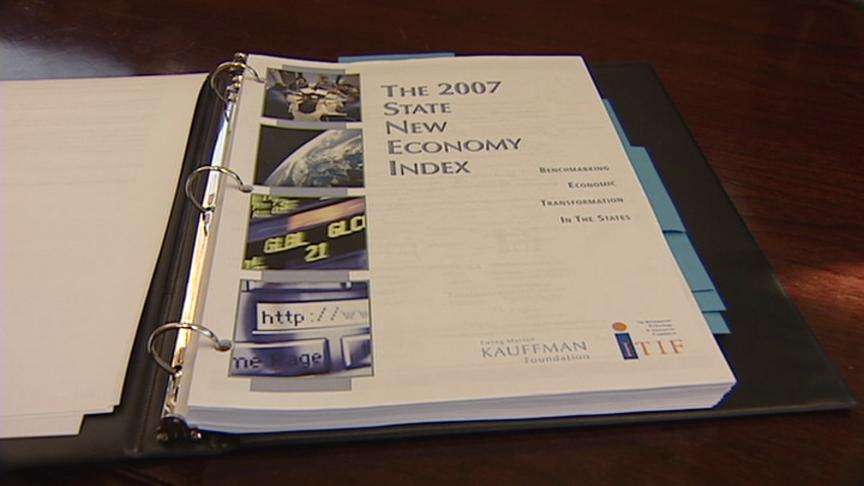 Jason Perry, executive director, Governor's Office of Economic Development: "The number-one ranking of what they call economic dynamism, which is really a great title for what we have going on here in Utah."
According to the report: "The New Economy is about economic dynamism and competition, epitomized by the fast-growing, entrepreneurial companies that are one of its hallmarks."
Utah has: "...the ability to rejuvenate itself through the formation of new, innovative companies."
Jason Perry: "Even more important for our economy is once those technologies are perfected, and we have companies growing around those technologies, they stay here in Utah, and we build industries around them."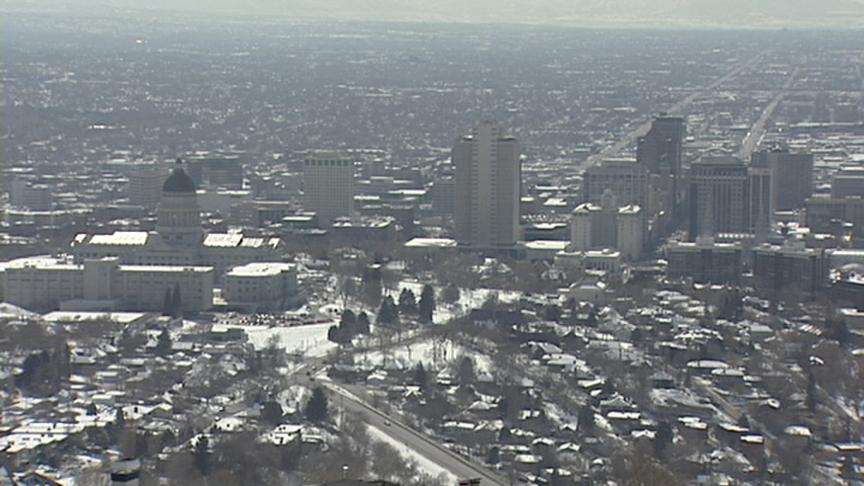 The kind of innovation we saw at this inventors showcase. Innovative medical supplies, advanced composites and outdoor products like these carbon fiber skis from Goode Ski Technologies, one of a surging number of snow sports companies turning Ogden into an industry hub.
The office of economic development does not leave this process of growth to chance. They identify businesses that would be good for Utah and aggressively pursue them.
Jason Perry: "People are saying, 'Utah, something's happening there. We need to be there.' They're talking to us, and we're showing them the reason. Our economy is hot, and we're showing them this is the place to be for many industries."
When all 26 factors were averaged, Utah ranked 12th, up from 16th in the 2002 report.
×
Most recent Utah stories