Estimated read time: 2-3 minutes
This archived news story is available only for your personal, non-commercial use. Information in the story may be outdated or superseded by additional information. Reading or replaying the story in its archived form does not constitute a republication of the story.
Ashley Hayes Reporting For the first time in Governor Huntsman's tenure he let a bill go into law without signing or vetoing it. It's Senate bill 155, and it allows Energy Solutions to expanded its low level nuclear waste site within its property without consulting the governor or lawmakers.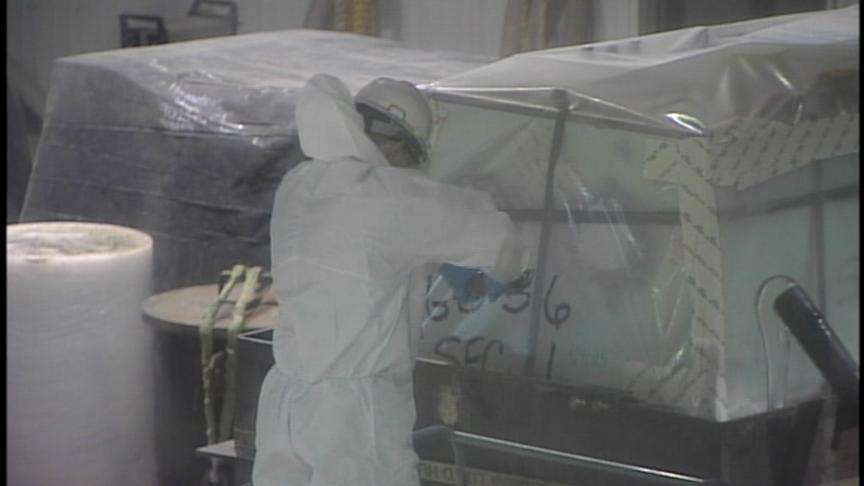 The governor's office has received about 35 phone calls from people concerned about the new law. Senate Bill 155 will remove one hoop Energy Solutions has had to jump through to expand their low level nuclear dump on their property. Now the company will not have to submit plans to the governor or legislators each year. But the site is still regulated by the state government through the Department of Environmental Quality.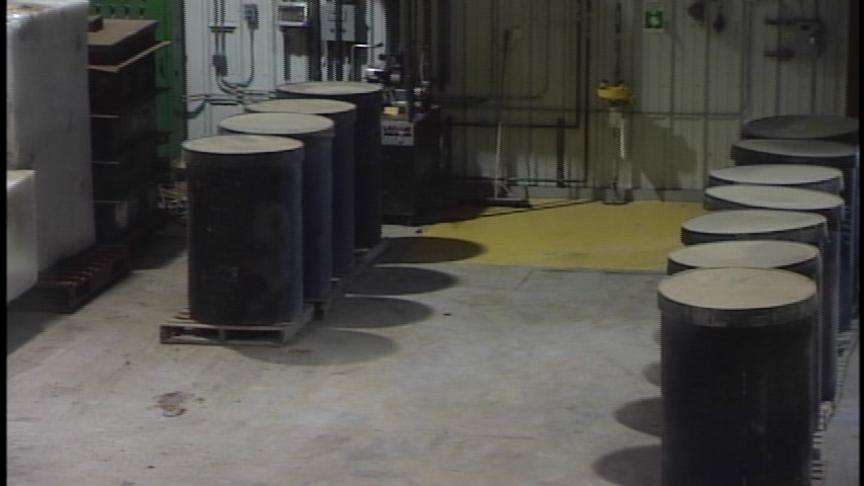 Opponents of the bill are upset today. The Healthy Environment Alliance released this statement: "We're shocked that this is the legacy that Governor Huntsman would want to leave the state. With his decision, Governor Huntsman has not only made Utah more vulnerable to being the nation's dumping ground for probably the next 100 years, but he's also weakened his own ability, and future governors' abilities to say NO to EnergySolutions' ambitions to take hotter waste."
Spokesman for Governor Huntsman Mike Mower says that is not the case. The governor, through the DEQ, is drafting a letter to go out this week to the multiple state organizations that control the amount of nuclear waste coming in to Utah. He is petitioning them to limit the waste Energy Solutions will be able to process.
Mike Mower, Governor's spokesman: "He's done that with his actions last night, and it's something that will serve Utahns for generations, and help keep additional nuclear waste and other types of waste from coming to our state."
Basically, the governor's office is saying Huntsman will try to limit the source rather than the processor of nuclear waste in our state. Today is the last day of the legislature.
×
Most recent Utah stories