Estimated read time: 2-3 minutes
This archived news story is available only for your personal, non-commercial use. Information in the story may be outdated or superseded by additional information. Reading or replaying the story in its archived form does not constitute a republication of the story.
KAYSVILLE -- This week's KSL High 5 goes to the owners of a Kaysville company who stepped up to help a family in need. A teacher sent us an e-mail nominating Robert W. Speirs Plumbing.
Jennifer Mounts became worried when a student in her class didn't show up for school. When Mounts called his mother, she told Mounts that the boy wouldn't be in class for at least a week because the water pipes in their home had burst and they couldn't shower. The mother said she couldn't afford to fix the pipes.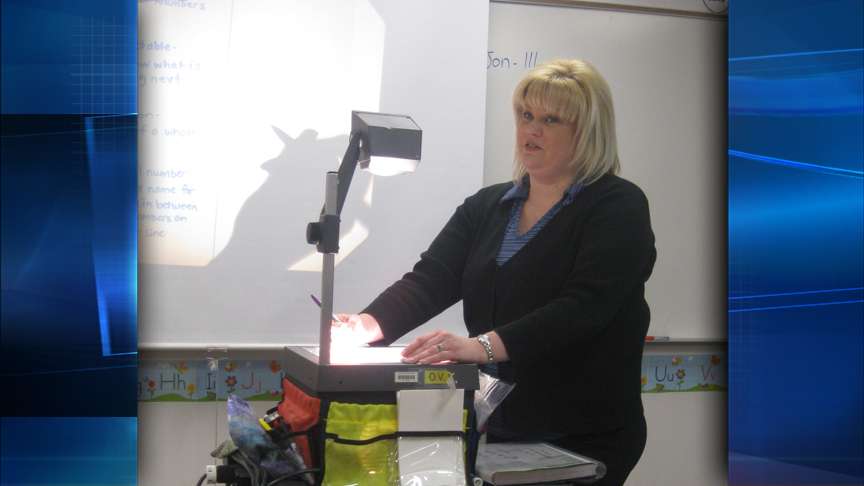 Mounts called Robert W. Speirs Plumbing in Kaysville to ask if they could help.
Jerry Taylor, vice president of the company, said, "When she called I felt that it was genuine and she really needed help. When she told me they weren't going to have water for a week and a half or two weeks before they could afford it, I thought we'll just go over and take a look at it, see what it is and just help them out. So that's all we did."
Crews fixed the pipes at no charge and restored running water.
Mounts explained, "The next day the student came to school after everything was fixed. He was so happy. He was in tears when he came in. I got a note from his mom that said thank you so much for making the phone call.
She's glad the student was able to return for the week before the holiday break, when so many activities are planned.
"For kids to miss school at that time is really -- it's not good for their education at all, socially and academically," Mounts said. "So, you put that back into that child, which makes a huge difference."
If you would like to nominate someone for a High 5, CLICK HERE.
E-mail:bwalker@ksl.com
×
Related links
Most recent Utah stories