Estimated read time: 1-2 minutes
This archived news story is available only for your personal, non-commercial use. Information in the story may be outdated or superseded by additional information. Reading or replaying the story in its archived form does not constitute a republication of the story.
Ed Yeates Reporting The first high-speed locomotives for UTA's new Frontrunner commuter train have arrived, and today, it was show-off time.
A little under 14 months until UTA's new Frontrunner train zips along between Salt Lake and Ogden. These new-generation locomotives will pull or push the trains, depending which direction they're going, every 30 minutes on weekdays and every hour at night.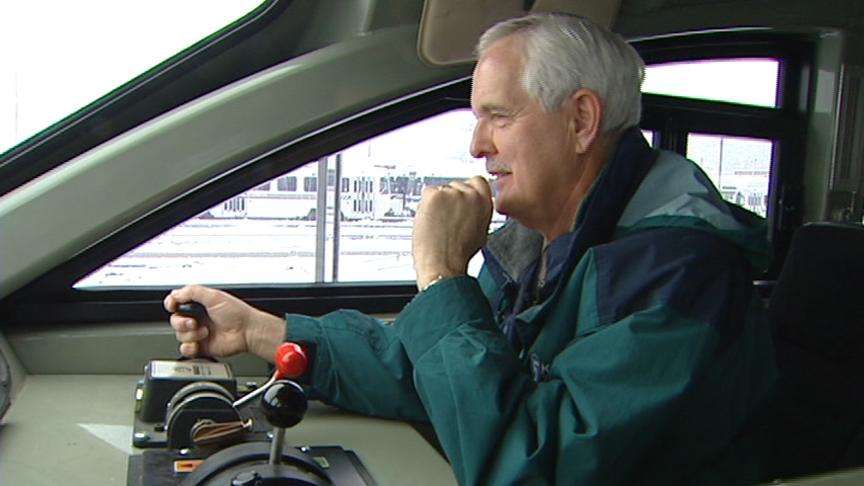 Steve Meyer, manager, Commuter Rail Construction & Engineering: "We want rapid acceleration, good de-acceleration and higher top-end speed. These are designed ultimately for a top speed of 91 MPH."
Frontrunner, though, will top off at about 80 MPH along Utah's corridor. But still, that's only a 50-minute ride even at peak congestion when freeways are bumper to bumper.
The new locomotives are environmentally friendly, reducing emissions by 27 percent and actual particulate matter by 26 percent. The cab is protected by 4x4 steel rollover beams, and the front is impact resistant. With this first of 11 locomotives, Frontrunner is right on schedule.
Paul O'Brien, general manager, rail services: "We will be up and running for revenue service, which means carrying paying customers, in April 2008."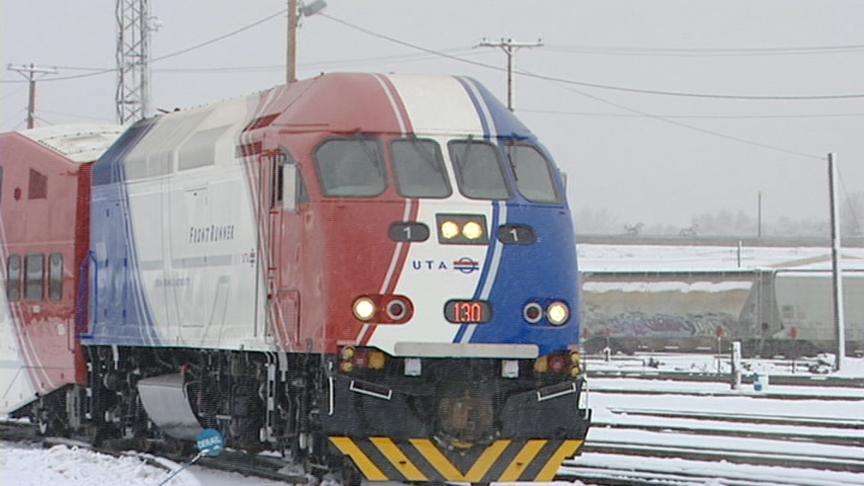 Built by MotivePower in Boise, Idaho, the 3,600-horsepower machines are impressive. So much so, I had to fulfill a childhood dream.
As kids, we all use to ride our bikes to the railway tracks to watch the really big locomotives come through the crossing. But I never thought now I would be sitting here, operating one of these powerhouses.
The Frontrunner locomotive can tow up to 10 cars with 2,000 people per train.
×
Photos
Most recent Utah stories