Estimated read time: 2-3 minutes
This archived news story is available only for your personal, non-commercial use. Information in the story may be outdated or superseded by additional information. Reading or replaying the story in its archived form does not constitute a republication of the story.
SALT LAKE CITY -- A surprise law enforcement raid that netted two dozen suspects and triggered two suicides was one of the most talked about stories of 2009. The raid stirred a bitter reaction in southeastern Utah, and that's just one reason our staff voted it the seventh biggest story of the year.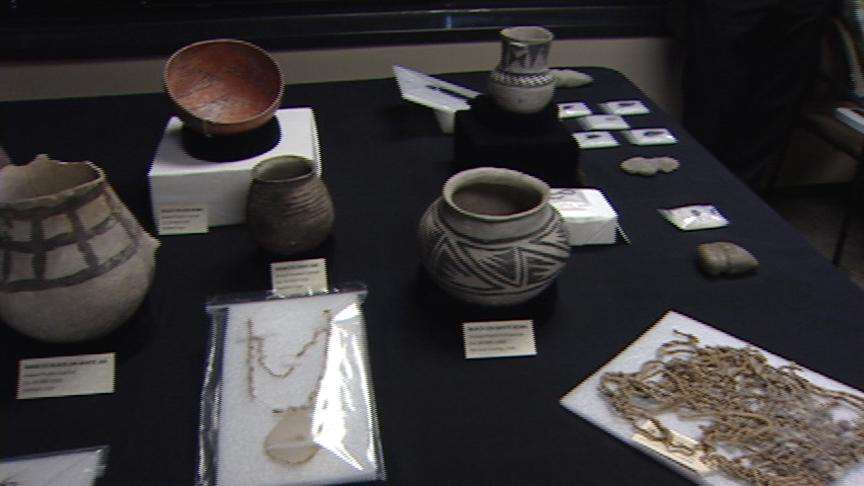 The arrests of two dozen Four Corners-area residents climaxed a two-year investigation with an undercover informant wired for sound. The charges: stealing, buying or selling ancient Native American artifacts.
"The notion some have that you can take whatever you want from public lands is wrong. Individuals engaged in this kind of conduct will be investigated and prosecuted by this office," said U.S. Attorney for Utah Brett Tolman.
A cabinet member came all the way from Washington, D.C., to drive home the government's tough approach.
"We'll track you down, and we'll bring you to justice if you violate these laws," said U.S. Secretary of the Interior Ken Salazar.
Southeastern Utah residents labeled that political grandstanding.
"It makes me think this whole thing was something to display to the media the strong-arm of the federal government," said Bruce Adams, chairman of the San Juan County Commission.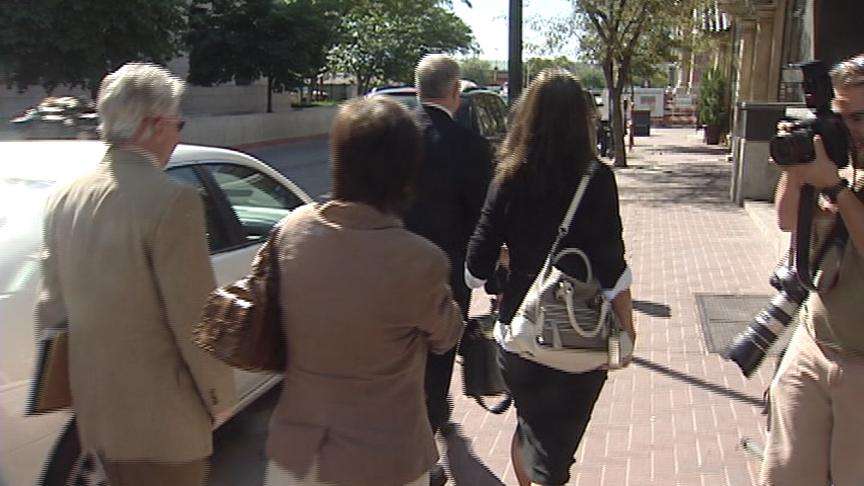 For many, the anger turned personal with the suicide of the most prominent suspect. Dr. James Redd's death triggered calls for a Senate investigation of the raid.
"It has all of the appearances of being massive overreaction," said Sen. Bob Bennett, R-Utah.
A second suicide followed, but prosecutors were unapologetic and quickly won some guilty pleas. Redd's own widow and daughter admitted they trafficked in stolen artifacts.
"The prosecutions that we are currently pursuing indicate in no uncertain terms that that conduct is not condoned and will not be condoned by the United States, regardless of whether it's condoned by a local community," said Assistant U.S. Attorney for Utah Richard McKelvie.
Charles Denton Armstrong also pleaded guilty to a charge that grew directly out of the bitter resentment over the raid. He admitted he threatened to beat the undercover informant with a baseball bat.
The Redds were placed on probation instead of being sent to prison. At year's end, most of the cases are still pending, awaiting action in 2010.
E-mail: jhollenhorst@ksl.com
×
Related links
Related stories
Most recent Utah stories