Estimated read time: Less than a minute
This archived news story is available only for your personal, non-commercial use. Information in the story may be outdated or superseded by additional information. Reading or replaying the story in its archived form does not constitute a republication of the story.
SALT LAKE CITY -- Thousands of people hit the malls and shopping centers Saturday to return Christmas gifts and take advantage of big discounts.
At the Gateway, hundreds of people packed the stores, streets and parking garages to return, exchange and shop. Many shoppers were returning unwanted gifts.
Liz Wilde was one of those shoppers. "I exchanged some clothing, just wanted different colors and different items," she said.
Amie Chipping went into a store to make a swap and ended up leaving with more than she bargained for.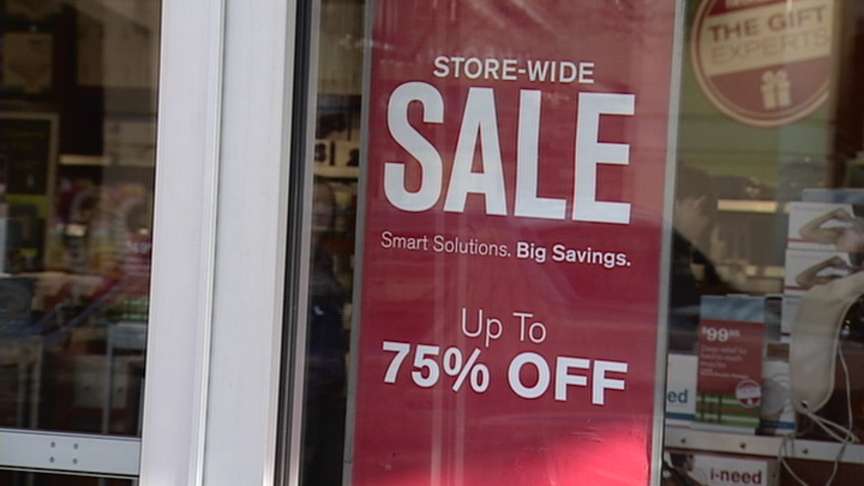 "We were returning because there was a faulty zipper on the sweater I had. I liked it so much I ended up buying two, two items," she said.
Others showed up at the mall to simply buy something new.
Retailers boasted bargains of 50 percent, 60 percent and even 75 percent off.
The week after Christmas accounts for about 15 percent of sales, thanks to shoppers returning to the stores with gift cards.
×
Most recent Utah stories