Estimated read time: 2-3 minutes
This archived news story is available only for your personal, non-commercial use. Information in the story may be outdated or superseded by additional information. Reading or replaying the story in its archived form does not constitute a republication of the story.
WEST VALLEY CITY -- It's not every day you can hit a Sheriff's deputy patrol car and get away with it.
"It happened very quickly," said Salt Lake County sheriff's Lt. Jason Johnson. "This driver intentionally drove into his patrol car."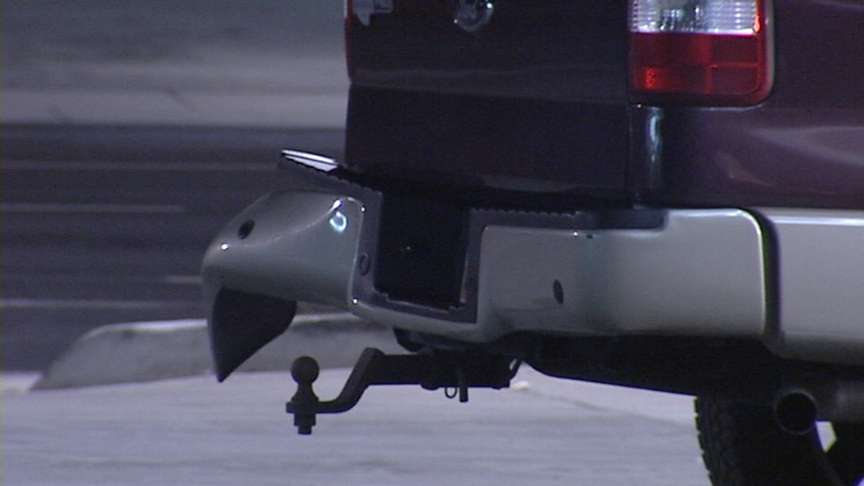 Deputies said they're actually glad he did. To understand why, you have to go to KSL classifieds, where West Valley police said the victim posted an ad asking for a massage.
Someone responded, and he thought he was meeting an attractive woman at her home in West Valley City. Instead, deputies said 21-year-old Shawlee Ama hopped in the man's truck, flashed a gun and told him to drive.
"He was attempting to take his wallet and other personal belongings, making a demand to drive him to a location," Johnson said.
Deputies said the driver tried to stay calm and follow Ama's demands. But when he pulled up next to a sheriff's deputy, he knew he had a moment to escape.
"He made a decisive decision to get the deputy's attention, which it obviously did when he struck his patrol car," Johnson said.
He definitely had the deputy's attention. The driver jumped out of the truck and started yelling that he had been robbed. Deputies said Ama started running in another direction, ditching the gun. But officers found him nearby and arrested him.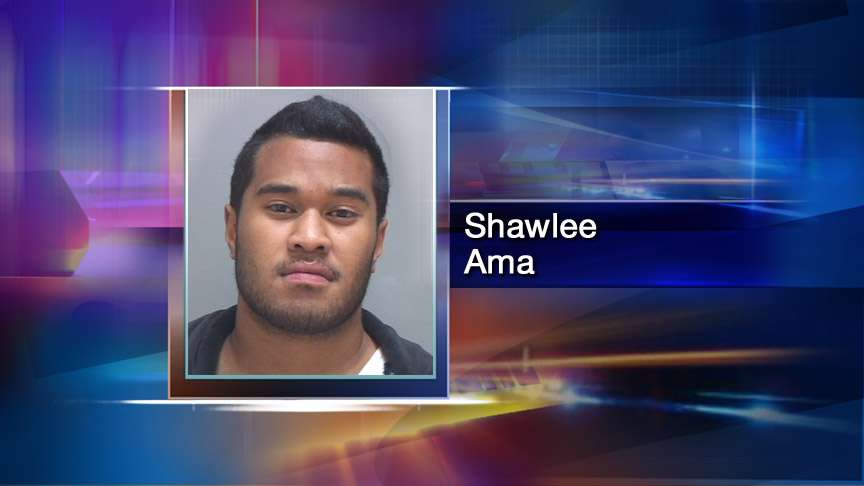 "He will not be spending Christmas at home, definitely not," Johnson said.
As for the driver, no traffic ticket -- just some rattled nerves and a battered bumper.
"A little property damage; the vehicles can be repaired, but fortunately no one was hurt," Johnson said.
West Valley police said this isn't the first time Ama has robbed someone like this. On Sunday night, they said another driver went to the same address based on a listing on Craigslist. He too was robbed but was not injured, and police said more victims could be out there.
Ama is facing aggravated kidnapping and robbery charges.
------
Story compiled with contributions from Jennifer Stagg, Shara Park and Andrew Adams.
×
Related stories
Most recent Utah stories