Estimated read time: 2-3 minutes
This archived news story is available only for your personal, non-commercial use. Information in the story may be outdated or superseded by additional information. Reading or replaying the story in its archived form does not constitute a republication of the story.
Samantha Hayes Reporting Many people have President's Day off from work, and store owners at Trolley Square have been happy to see customers come back.
Mall traffic typically picks up in the afternoon and evening at Trolley Square. Store owners were impressed at the number of customers here this morning, just a week after the shooting.
At Trolley Square the exchange is much more than commercial. Yes, people are buying again, but they are also leaving with something else - a sense of community, a feeling of safety.
Barbara Meyer, Shopper: "It's a fun place to come, and I just decided despite the tragedy I didn't want that to infringe on my happiness and joy in coming, so we decided to come to a movie."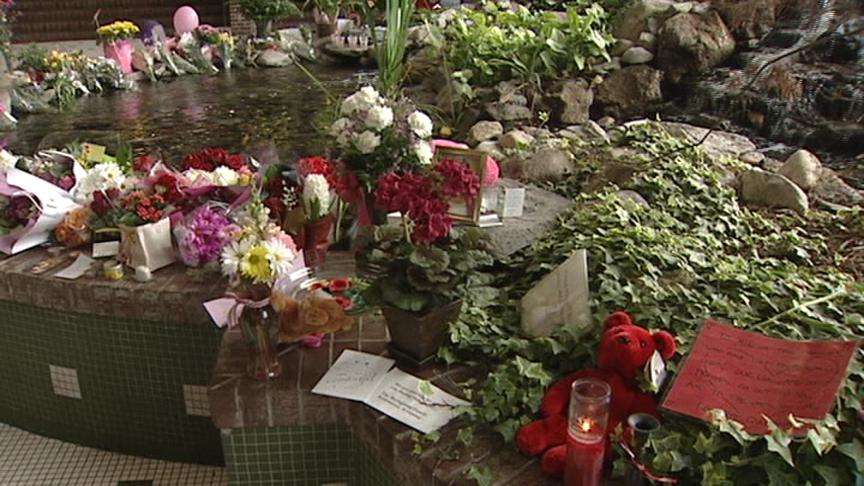 And many people stay a little longer reflecting on what happened a week ago at this growing memorial by the fountain.
Dawn Katter, Manager, Trolley Square: "We are going to leave these here, and we haven't decided at this point, and we are watering the flowers on a daily basis, and we just want to leave this here so people can come down and take a moment to reflect."
Kristy Oliszczak, Shopper: "We're from Reno, Nevada, and so we wanted to come here before we left. We heard it on the news and know people here. We wanted to come and support and see it and tell people in Reno about it."
Sean Bradley, who manages the store Tabula Rasa, says customers have been calling, just to see if they are OK. Some have even brought cakes and other treats.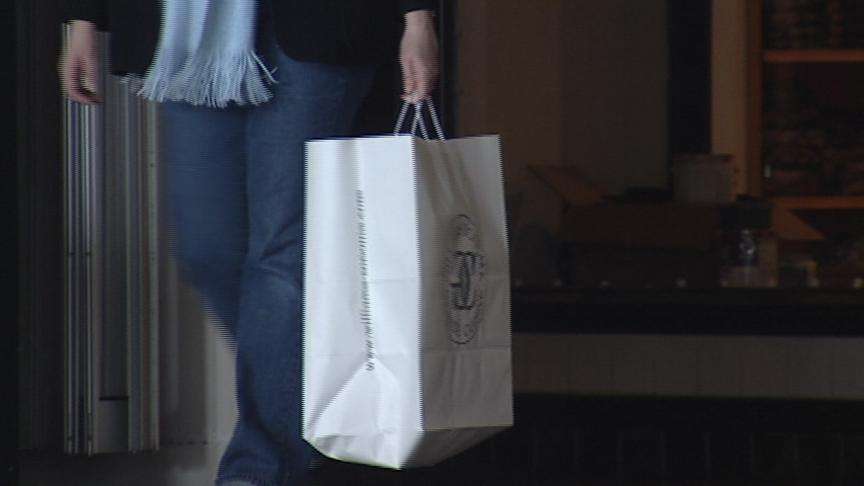 And, of course, they are spending Monday here. It has been a busy President's Day so far.
Sean Bradley, Tabula Rasa Store Manager: "They've come. They've wanted to buy a little something, whether they have anything particular in mind. They just love the store and want to support us and want to make sure we know they are there for us."
It appears most of the stores are open now, a decision made by the store owners themselves.
×
Related links
Most recent Utah stories