Estimated read time: 2-3 minutes
This archived news story is available only for your personal, non-commercial use. Information in the story may be outdated or superseded by additional information. Reading or replaying the story in its archived form does not constitute a republication of the story.
SALT LAKE CITY -- No time in prison: that was the sentence for a school district employee who pleaded guilty in one of the biggest school fraud cases in state history. Now some wonder if the federal judge in the case is going too easy on white-collar crime.
Susan Ross and her husband, John, gave no comment as they left court Monday. Ross had just been sentenced to 36 months probation, 3,000 hours of community service, $10,000 in fines and $350,000 in restitution -- but no jail time -- for pleading guilty to felony money laundering, which prosecutors clearly felt deserved a harsher punishment.
"We did ask for a sentence of incarceration, which we think would have sent that message more strongly," federal prosecutor Loren Washburn said.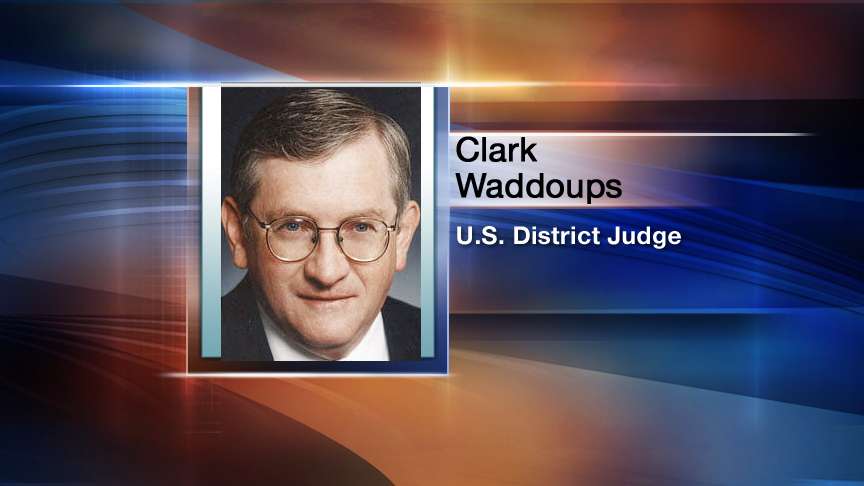 The case raises the larger question of deterrence: Does jail time discourage other people from committing the same crime? Utah's top federal prosecutor, Brett Tolman, clearly thinks so.
Tolman issued a statement Monday evening saying the penalty was "inappropriately light," sending the "wrong message" that "apparently crime does pay."
But University of Utah law professor Daniel Medwed isn't so sure.
"If anything, publicity surrounding these cases might play a stronger roll," Medwed said. "By the time people forget what the Rosses actually received, they will still remember the case."
KSL News did find three white-collar cases in Judge Clark Waddoups' roughly one year on the bench that fit a similar pattern: the cases involving the mother and daughter at the center of the Southeast Utah artifacts case; a man, Richard Wyss, charged with double-dipping from the Utah Attorney General's office and TSA; and Susan Ross.
All three cases involved a defendant pleading guilty, they or their attorneys expressing remorse in court, prosecutors urging jail time, and the judge instead imposing fines, restitution and/or other penalties.
"So, the idea here is that she's probably suffered quite a bit on top of the restitution, the fine, community service and the sentence of probation. Some people might feel otherwise," Medwed said.
Some in legal circles said they were shocked by what they viewed as a light sentence but didn't want to go on camera or on the record for fear of offending a federal judge, who may hear one of their cases some day.
The Davis School District also refused to comment on the sentence.
Meantime, Utah's U.S. Attorney Brett Tolman declined our request for an interview.
E-mail: jdaley@ksl.com
×
Related stories
Most recent Utah stories