Estimated read time: 2-3 minutes
This archived news story is available only for your personal, non-commercial use. Information in the story may be outdated or superseded by additional information. Reading or replaying the story in its archived form does not constitute a republication of the story.
TAYLORSVILLE -- A birthday party in Taylorsville Saturday night ended with a man being stabbed in the neck.
Police arrested four juvenile boys and one juvenile girl on attempted homicide charges, and said they were all members of a gang.
"We treat gang violence very, very seriously," said Det. Shannon Bennett with the Taylorsville City Police Department.
According to Taylorsville police, the homeowner of a duplex near 4700 South and 3600 West called 911 around midnight after she heard yelling and found a man bleeding on her doorstep. The 20-year-old victim had been stabbed in the neck
"He was immediately treated there on scene, then taken to an area hospital," said Bennett.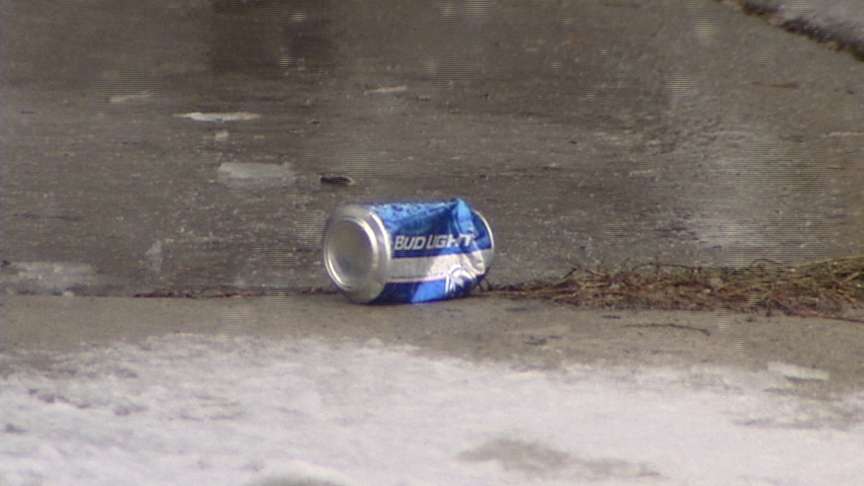 Officers interviewed people who were at the birthday party and some who saw the suspects flee the scene.
"There were some witnesses," Bennett said. "They gave us some very valuable information, which led to the apprehension of the suspects."
Police said earlier in the day, the victim and a fellow gang member assaulted one of the juvenile suspects. Detectives said they believe the stabbing was a retaliation act.
They wouldn't say which gangs were involved, and said at this point they don't have a lot of details about the first altercation.
"We're getting one side of the story at this point. We haven't talked to the victim so our investigation is not complete," said Bennett.
Police said all the juveniles, along with the victim, were drinking prior to the stabbing.
The homeowner said the suspects were not at the party. She said she believes they just came to commit the crime, then left.
Bennett said, "We try to get these crimes investigated, prosecuted, to the furthest extent of the law."
Detectives said they wouldn't have located the suspects without the help of West Valley City police, Salt Lake County sheriff's deputies and the Metro Gang Unit.
The victim is in serious condition, but he's expected to live.
E-mail: ngonzales@ksl.com
×
Most recent Utah stories