Estimated read time: 2-3 minutes
This archived news story is available only for your personal, non-commercial use. Information in the story may be outdated or superseded by additional information. Reading or replaying the story in its archived form does not constitute a republication of the story.
Sam Penrod Reporting An elementary school teacher was sent to jail today for sex crimes he committed more than 20 years ago. His victims, who are now adults, were there to hear him say 'guilty.'
One of those victims shared his feelings about this disturbing case. The victim spoke to me about his ordeal, in hopes that it will give others who have been victimized the courage to come forward. He says it was difficult for him to go to the police after so much time had gone by, but it has changed his life for the better.
Ben Newby was a teacher at Meadow Elementary in Lehi in the early 1980s.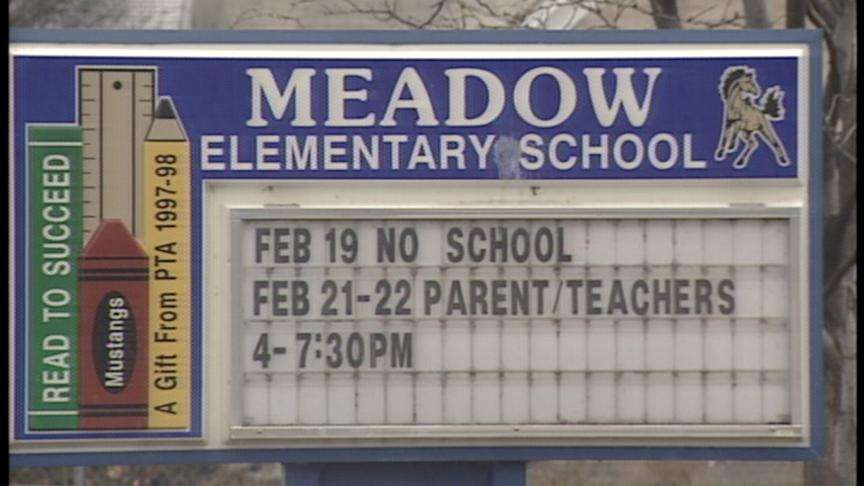 Today, Newby pleaded guilty to forcible sexual abuse of two of his students and was sentenced to spend the next two years in jail.
Adam Lux, Victim: "He was our third-grade teacher, and the instances happened in the classroom and outside of the school in 1982."
Today his victims, who are both adults, stood up in court and shared the pain their teacher caused them; suffering that has lasted for decades.
Adam Lux, Victim: "It was very embarrassing. It was something I was still ashamed of, and it was something that's haunted me for a long time. After getting over the point I could talk about it, it was such a relief to be able to do that and clear that skeleton. So I'm really happy."
Adam Lux contacted police a year and a half ago. Officers found another student filed a complaint against Newby in the 1980's and continued to investigate.
Newby's victims hope that others who have been victimized will gain the same courage it took for them to come forward.
Adam Lux, Victim: "For the other parents to stay more involved with their kids, and the other kids to be able to talk to either their principal, counselor or parents before it escalates and so many years are wasted of their lives."
Even though the abuse happened more than 24 years ago, the statue of limitations went on hold since Newby moved to Colorado in 1985. That allowed prosecutors to file the charges that resulted in today's plea deal.
×
Most recent Utah stories