Estimated read time: 1-2 minutes
This archived news story is available only for your personal, non-commercial use. Information in the story may be outdated or superseded by additional information. Reading or replaying the story in its archived form does not constitute a republication of the story.
LOGAN -- Logan police investigators are looking for someone they say stole 17 urine samples from the Bear River Health Department.
The samples were locked in a refrigerator and set to be analyzed in the department's lab. When health care workers came to work Monday morning, they noticed the locks were busted and an office window across the hallway from the refrigerator was broken as well.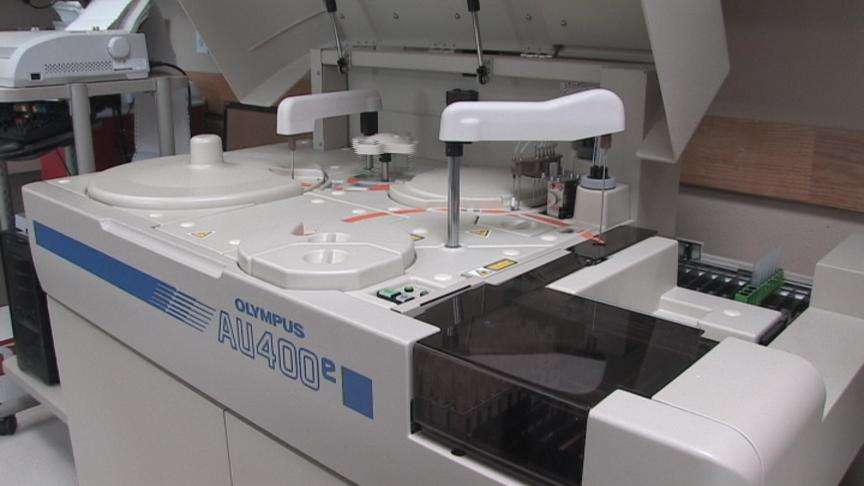 "Our assumption would be that the suspect in this case would be looking to conceal whatever was found in that urine," said Logan police Chief Gary Jensen.
Lloyd Berentzen, the director of the Bear River Health Department, said only once before in his 23-year career can he remember urine samples being stolen, but never in the building currently being used.
"It's different. It's certainly different, that's for sure," said Berentzen. "We have a lot of folks who are court ordered to be here. I guess they don't sometimes want to have reported back to their particular judge they have been found with a dirty urine sample."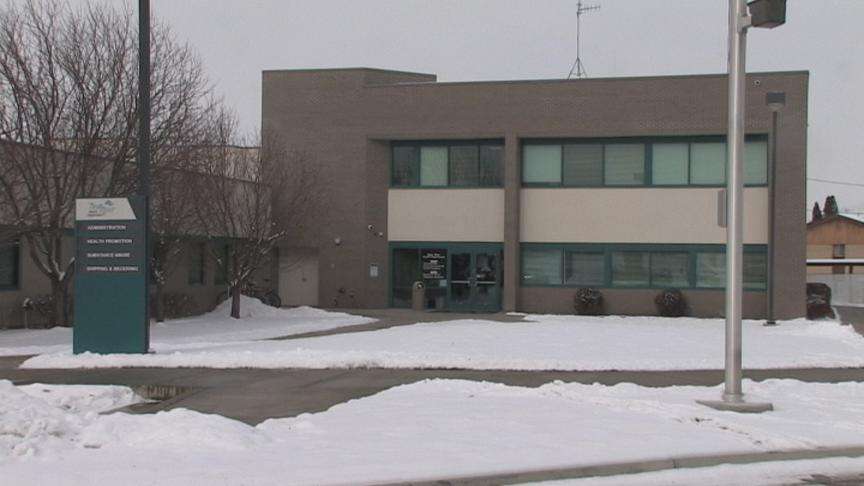 Police believe the break-in happened early Monday morning in the middle of the night. Also, whoever did it, knew exactly what window to break and what office to go in.
"Whoever committed this crime, they knew what they were looking for and had a purpose," Chief Jensen said.
Health department workers said they've added locks to the room where the urine samples are kept.
Investigators are working through evidence and cross-referencing names of people who had samples at the lab in the past few days, but no arrests have been yet.
E-mail: acabrero@ksl.com
×
Most recent Utah stories