Estimated read time: 1-2 minutes
This archived news story is available only for your personal, non-commercial use. Information in the story may be outdated or superseded by additional information. Reading or replaying the story in its archived form does not constitute a republication of the story.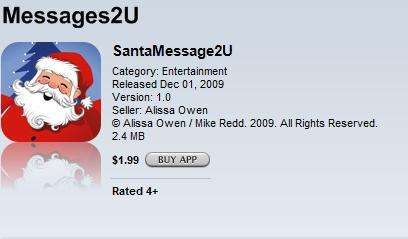 SANDY -- As many of us know, Santa Claus is very busy this time of year. Now, he's got a new set of responsibilities: communicating to kids through a new iPhone application developed by a mom in Sandy.
Santa is a very busy guy, always watching children all over the world to see if they're naughty or nice. Alissa Owen says her boys have been very good this year, so she had an idea.
"Well, I said to my husband, 'How fun would that be to give our four boys a chance to be on the nice list?'" she recalls.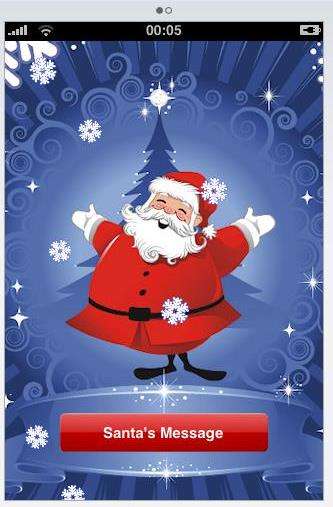 Alissa loves her iPhone and its Dark Lord voice modulation app, and she thought Santa could use one too.
Luckily, as an intellectual property lawyer, Alissa knows someone who knows someone at the North Pole, who knows a software developer in London. Three weeks, $2,500 and one approval from Apple later, Santa can now leave a message for your kids on your iPhone.
"Ho! Ho! Ho! Henry, Ford, Hardy, you've been very good boys this year," Santa tells Alissa's children. "Just remember Santa is always watching."
"Santa Message 2U" sells for $1.99, 70 percent of which goes to the developer.
"It's kind of a fun little gadget, and it reminds you that Santa really is watching," Owen says.
Amazingly, thanks to Santa's cooperation, SantaMessage2U is out now and available just in time for Christmas -- but only if you're nice.
E-mail: jdaley@ksl.com
×
Most recent Utah stories