Estimated read time: 2-3 minutes
This archived news story is available only for your personal, non-commercial use. Information in the story may be outdated or superseded by additional information. Reading or replaying the story in its archived form does not constitute a republication of the story.
HERRIMAN -- Herriman is still one of the fastest growing cities in Utah, but some of that growth has been affected because of criminals.
Someone stole $15,000 worth of tools and equipment at a construction site where a new library and recreation center are being built.
"Anything from screwdrivers to staple guns and nail guns and saws," said Lt. Don Hutson with the Salt Lake County Sheriff's Office. "Just about any power tool you can pick up and carry away was missing."
Investigators said they think the thefts happened early Thursday morning in the middle of the night.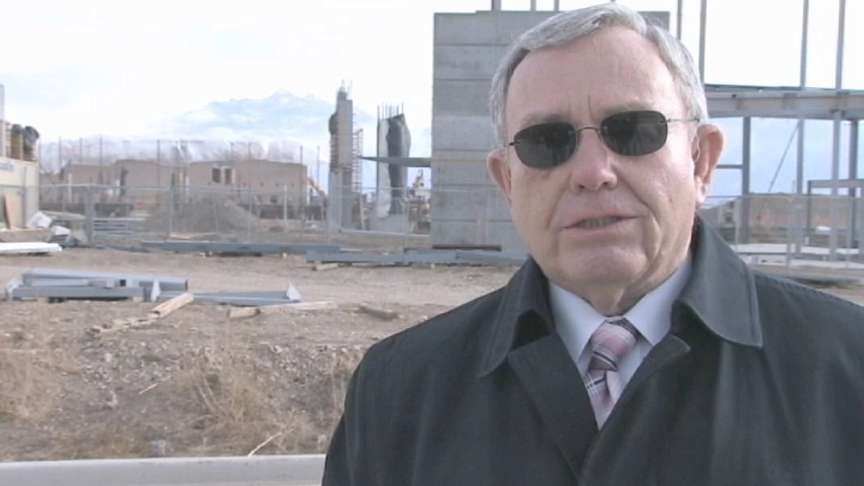 The person, or group of people, got into the construction site near 12600 South and 5400 West in Herriman and raided the storage boxes where workers kept their gear.
Those storage boxes were locked, but the thieves busted right through them.
"These people went from storage unit to storage unit and took an awful lot of equipment," said Hutson.
There is a lot of excitement about the new library and recreation center in Herriman. The library has been a sort of pet project for Mayor J. Lynn Crane for years.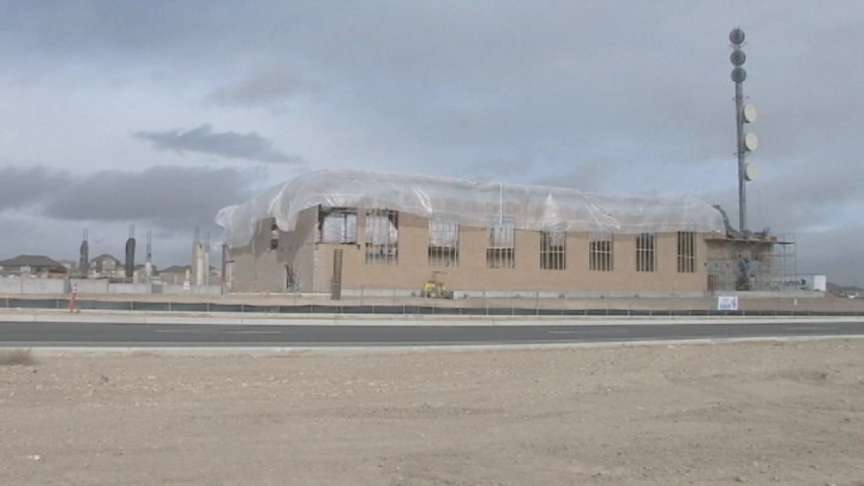 "It's kind of an assault on all the residents of the community," said Crane. "It's just a tragedy that someone would come in and try to slow progress down."
The library is set to open in August of 2010. Mayor Crane said he doesn't think this theft will delay the opening.
"Now we're just looking forward to having this facility completed. It'll be a wonderful service to everybody in the community when it's done. Particularly for our children," said Crane.
Investigators are hoping someone saw something suspicious at the site and will call their office.
"This is not just a couple of teenagers that are out trying to find something of value," said Hutson. "This is somebody who knows what they're after and probably uses this for their life."
You can contact the Salt Lake County Sheriff's Office at 801-743-7000. The case number for this investigation is #09-119770.
E-mail: acabrero@ksl.com
×
Most recent Utah stories