Estimated read time: 2-3 minutes
This archived news story is available only for your personal, non-commercial use. Information in the story may be outdated or superseded by additional information. Reading or replaying the story in its archived form does not constitute a republication of the story.
SALT LAKE CITY -- Investigators have received a lot of tips and calls about a man who intentionally set an apartment fire, but no arrest has been made.
People who live at the Lincoln Apartments, at 127 S. 945 East, say they saw a man acting strange Thursday morning around the building shortly before the fire started.
People say they saw the man carrying a gas can around the apartments. Firefighters found gasoline had been poured all through the bottom floor hallway.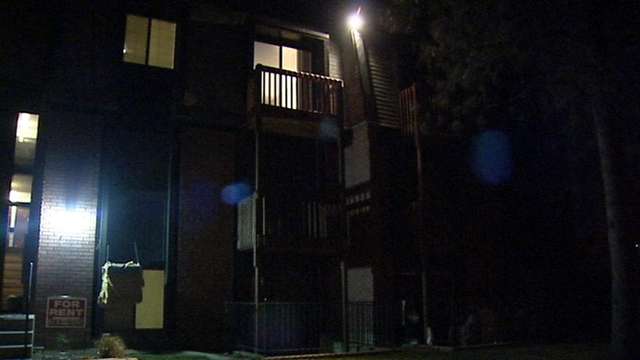 Bryan Edmunds was asleep inside the Lincoln Apartments when the fire started. "I woke up to screaming outside and kind of took me a second to realize what was going on," he said. "Everything was just filled with smoke. I could hardly see anything."
Edmunds and his roommate, Marc Mitton, opened the door to the hallway. Mitton said, "There was smoke everywhere, and the hallway was flooded from the sprinklers. So instead of going out that way, we jumped off the balcony."
The Salt Lake City Fire Department said gasoline had been poured all through the bottom floor hallway and in the stairwells.
Sprinklers put out most of the flames before firefighters could arrive, saving the building.
There was about $5,000 in damage -- mostly smoke and water.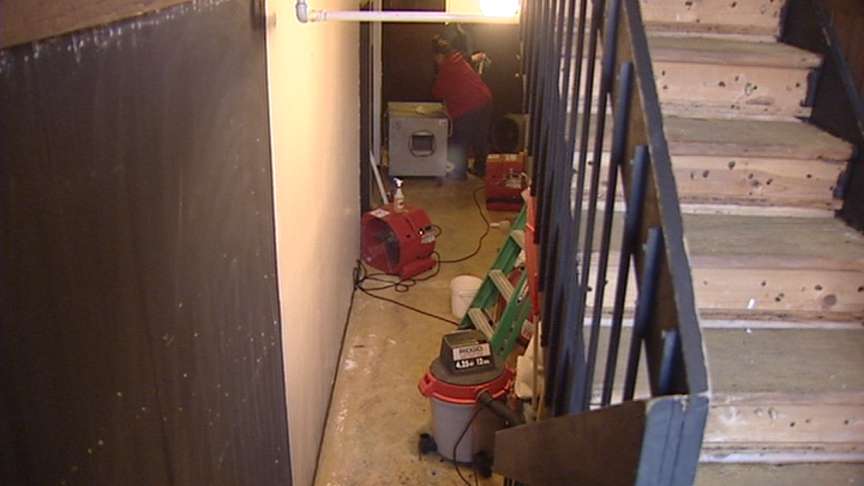 Mark Bednarik, with the Salt Lake City Fire Department, said, "The potential -- had those sprinklers not been in place -- would have been very disastrous; malicious attempt that could have caused loss of life."
Fire investigators said people saw a man carrying a gas can about two hours before the fire started. "Police received a phone call of someone acting bizarre, honking outside, knocking on doors," Bednarik said.
The man left before police arrived. Now investigators are looking for him and hope a sketch will help.
Bednarik said, "[The] suspect is dangerous. [The] potential here to have killed people is very high, so they are asking for the public's help to identify and locate."
If you have any information on who the man might be, contact the Salt Lake City Police Department at 801-799-3000.
E-Mail: aforester@ksl.com
×
Related stories
Most recent Utah stories