Estimated read time: 2-3 minutes
This archived news story is available only for your personal, non-commercial use. Information in the story may be outdated or superseded by additional information. Reading or replaying the story in its archived form does not constitute a republication of the story.
SALT LAKE CITY -- New allegations shed a whole new light on a high-profile case from this past summer.
A man patrolling his neighborhood as part of his neighborhood watch was shot by a resident and left paralyzed. Now a woman claims the man on patrol sexually abused her long before the shooting.
The woman asked that KSL News not identify her. She said before David Serbeck moved to Bluffdale, where the shooting took place, he lived down the street from her father. She claims that shortly after she met him in 2007, the relationship turned sexual.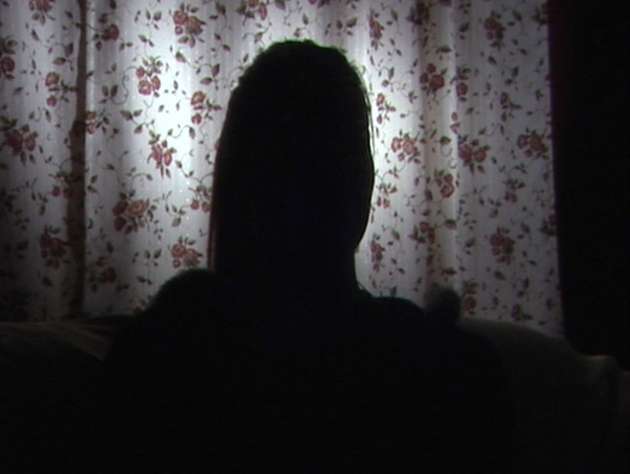 "I go through flashbacks, and I still suffer remembering everything that he did do to me," she said
The now 20-year-old woman said she began a sexual relationship with 37-year-old David Serbeck when she was 17. She said Serbeck was a friend of her father's and he took particular interest in her, asking her to come to his house alone.
The woman told KSL News the relationship quickly turned physical. She admitted they had sex frequently over several months and exchanged sexual pictures and text messages.
"He would start asking me to send him nude pictures of myself, and of course I did because I was very afraid of this man," she said.
Serbeck was in the news earlier this year after he was shot by Reginald Campos in his Bluffdale neighborhood. Campos' daughter told her father someone was following her. It turned out to be Serbeck, who was working on neighborhood watch.
Both Serbeck and Campos were armed with guns, and Campos ended up shooting Serbeck several times. Serbeck is now paralyzed from the waist down.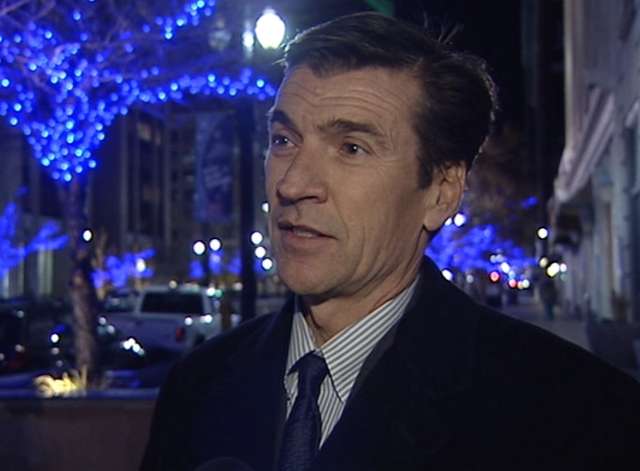 The woman said his current condition gave her courage to come forward. Her attorney, Greg Skordas, has filed a civil lawsuit against Serbeck, accusing him of child sexual abuse.
Skordas is also representing Reginald Campos, the man accused of shooting Serbeck, but said the two cases are completely separate.
"It needs to be clear that these cases are completely unrelated. They occurred at different times. They occurred at different jurisdictions. The parties -- our clients -- don't know each other, have never met each other, have never talked to each other," Skordas said.
Serbeck's alleged victim said the man now in a wheelchair manipulated and threatened her and her family for months.
"I just can't believe what he did, and I don't know why he would do that to anyone," she said.
The young woman said the sexual relationship only stopped because Serbeck moved to another area of the valley. KSL News has confirmed the Salt Lake County Sheriff's Office is currently investigating the woman's claims.
We tried to contact Serbeck, but our calls were not returned.
E-mail: jstagg@ksl.com
×
Related stories
Most recent Utah stories