Estimated read time: 2-3 minutes
This archived news story is available only for your personal, non-commercial use. Information in the story may be outdated or superseded by additional information. Reading or replaying the story in its archived form does not constitute a republication of the story.
SALT LAKE CITY -- Investigators with the Salt Lake County Sheriff's Office say KSL viewers helped them catch a bicycle thief.
Tuesday night, KSL News ran a story about Carolyn Tuft's daughter's stolen bike being found. Tuft is a survivor of the Trolley Square shootings. Her daughter, Kirsten Hinckley, was one of those who died there.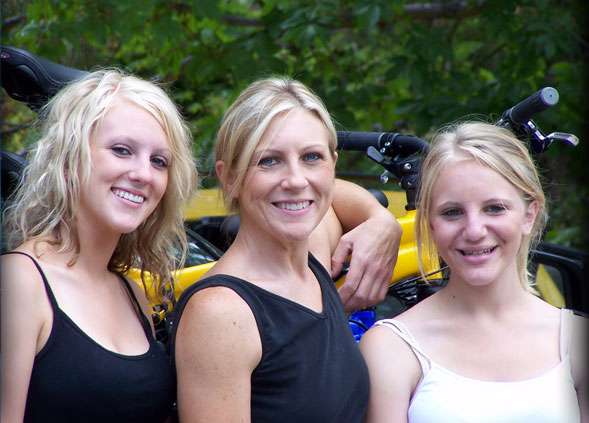 Last month, someone stole both bikes from Tuft's Millcreek home. On Tuesday, investigators found Kirsten's bike at 1st Cash Pawn in South Salt Lake but didn't know where the man who took the bicycle there lived.
After our story ran Tuesday night, deputies say they received several tips on where he lived. Wednesday morning, deputies went to 27-year-old Patrick Galen Ostler's Draper home and arrested him.
Officers also found other items investigators say he stole from others.
"We spoke to him, and he admitted he was involved in the theft of the bicycle from Ms. Tuft in Millcreek. We believe we have also recovered some property from other burglaries he may have been involved with," said Lt. Don Hutson, spokesman for the Salt Lake County Sheriff's Office.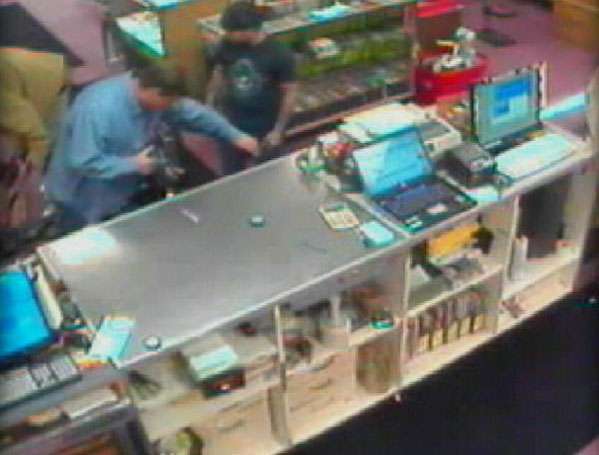 Hutson said the tips called into the sheriff's office helped the case. He also credited the owner of 1st Cash Pawn for finding surveillance video of the bicycle being brought into the store.
"Our surveillance goes back like three months," store owner Troy Thompson said. "We take really detailed descriptions of the property, and we have detailed descriptions of the individual."
Investigators said Ostler had no idea about who owned the bicycles; neither did Thompson when deputies asked him about them. Now, though, Thompson is happy he kept the video.
"We try to help out as best we can," Thompson said.
Tuft told KSL Tuesday night she couldn't believe the phone call she received when investigators told her they found her daughter bicycle.
"Having Kirsten's bike back is, I can't explain how that helps me because I can't replace that monetarily, so that was the most important one," Tuft said.
E-mail: acabrero@ksl.com
×
Related stories
Most recent Utah stories